Repair & Maintenance of D Best Doors Dublin
Our D Best Doors Dublin experts repair windows, composite doors and doors including door and window handles, door , weather stripping and seals, broken windows and broken windows, repair of tilt-and-turn windows, hinge mechanisms, windows, door locking mechanisms, window mechanisms, window handles, fitting of letter boxes. We repair all windows and doors including PVC windows and doors, aluminum windows and doors, wooden doors and tilt and turn repairs including:
Window handles, window hinges, window seals, window mechanisms, window catches, window regulators, window safety limiters, glass and glazing, door handles, door hinges, door mechanisms, door catch regulators, door seals, mailboxes, door limiters, patio door repairs, wheels for French doors, D Best Door Dublin experts guides for French doors, seals for French doors, door glass and Glazing, repair of French doors, handles for French doors, hinges for French doors, adjustments for French doors, draft limiters for French doors, seals for French doors.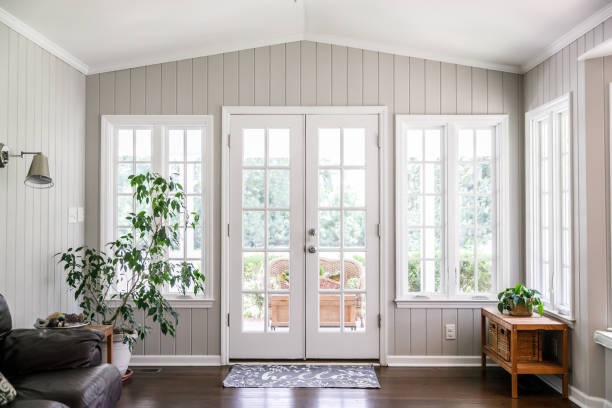 Add Your Heading Text Here
So if you have broken door handles or stuck window handles, sagging door hinges, broken window hinges, damaged door seals, damaged window seals or damaged vents that need replacing, our technicians are here to help.
Our experts repair broken window door parts such as rollers, guides, handles and mechanisms, replace broken, fogged or fogged glass, install new friction brackets, window and door mechanisms are also replaced and installed. Our team increase a brand-new windows and doors showrooms in the Dublin.
D'Best Windows & Doors is a family run business located in Swords, Co. Dublin.With over thirty years' experience in the industry, we supply PVC windows and doors, composite doors and conservatories to properties throughout Leinster.
Mick began his glazing career with an apprenticeship in 1981, and still works his passion in the window business today. Following successes in family glazing companies through the years, he expanded to D'Best in 2007. There's one thing which has remained throughout the years: customer satisfaction.
He and his team have now further expanded to open a brand-new windows and doors showrooms in the Swords area. You can find our range of composite doors, PVC windows and more on show at Unit 16 Seatown Business Campus, Greenfields, Swords, Co. Dublin.
The D'Best team of fitters are highly qualified, efficient and courteous. We always operate to the highest standards when working on your property. This is while doing our utmost to keep any disruptions to your daily home life to a minimum.
And it doesn't stop there! Our after-sales customer care team is always available to follow up any surveillance work finished, so you can be assured of 100% satisfaction and the perfect finish every time.
All enquiries are welcome, no matter how big or small your project, we would be delighted to hear from you!