Palladio Doors Collection
Our Palladio Doors Dublin Experts make the Palladio Doors Dublin with triple glass as standard across the entire range. All doors have a Reno lit foil . With 13 stunning colors to choose from and the same matching laminate finish on each frame, the result is a perfect color match with an extremely durable and hard-wearing finish. The indicated price refers to the SUPPLY ONLY of the door and frame with standard handle and lock, position lights and ACCESSORIES NOT INCLUDED.
Our Paladio Doors Dublin Experts make individual Paladio Doors as you can .We can choose from 13 unique beautiful composite door colours including :Blue, Bog Oak, Chartwell, Green, Light Oak, Red, Agate Grey, ,White, Cream, Sliver Grey and Burgundy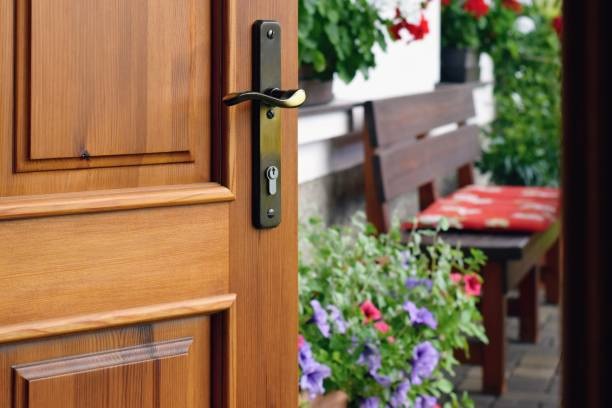 Features Of Palladio Doors
Palladio Doors Dublin experts design uniquely which is easy to maintain and has a long-lasting shelf life. They are various colours and designs.The Palladio Doors are the doors which is combination of traditional and contemporary aesthetics.
Following features: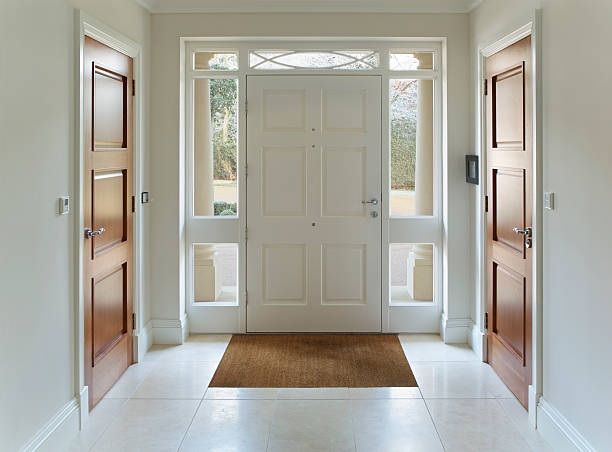 The Palladio Door collection begins life as a real wood doo r. We placed a gel mold on the wooden door and traced the grain details onto the Palladio Door range. Each door features a Renolit laminate finish (NOT painted), meaning each door not only looks flawless but also offers long-lasting durability.
The Palladio Doors are safest, most insulated and weatherproof door, the Palladio door collection offers you the choice of 28 stunning designs in 13 fantastic colors to complement your home. Each Palladio door is sculpted from real oak, creating a deep grain that will continue to look spectacular for years to come. It now features a 10-point locking system and triple glass.
The Palladio door allows you to customize the look without ever having to compromise on performance. Choose from a wide range of styles, colors and of course decorative glass. With a choice of classic and contemporary door styles in 11 stunning colours , wood grain effects and a wide range of decorative glazing options, the possibilities are endless.
The Palladio Door Experts offers you many stunning styles & designs in many different colors to compliment your home .All Palladio doors are double rebated.
Many Palladio Doors are available today. The technology is used to manufacture the door that your product is future proofed and it will give you many years of quality .
All Palladio doors are double rebated that means you have two secure door seals that are guaranteed you to keep out the wind and rain .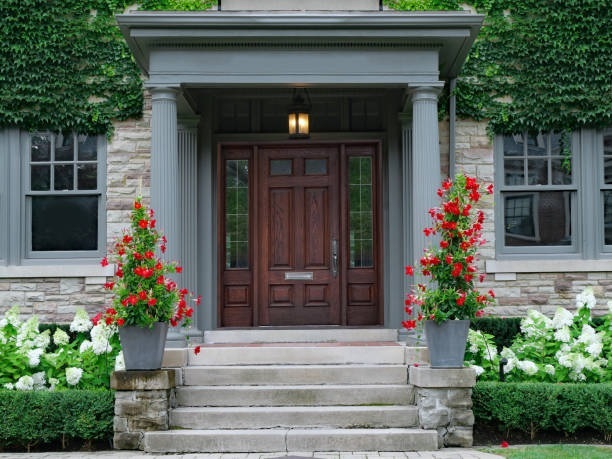 The Palladio Composite door to give your home the entrance it deserves.
Your Palladio composite doors protect your home from trespassers.
The doors are made of weatherproof, weather resistant.
The Palladio door collection gives you the opportunity to choose from sixteen stunning designs in fantastic colors to organize your home.
Each Palladio door is sculpted by real oak, creating a deep grain that will continue to look spectacular for years to come.
Palladio Doors is a leader in the composite door industry thanks to the outstanding design, quality and security it offers homeowners.

At D Best Windows & Doors we supply, install and service Palladio doors to commercial and residential customers throughout Dublin.