Bay Windows
Bay windows are an excellent way to enjoy spectacular views, establish additional space, and say hello to massive flooding of natural light into your home. In addition, a bay window generates a much more soothing atmosphere within a room, and when combined with the feeling of much more space and enabling more light in, it's also a very cost-effective choice. Plus, they're sturdy and safe, and they come in a number of glass styles.
What are the benefits of using Bay Windows?
Bay Windows are frames that are constructed to the shape of a bay window. They are used in all types of architecture to offer an ornamental touch to the building. There are many benefits to using bay windows, but one of the most important is allowing more sunlight into a room. This can be very beneficial for people who live in colder climates because it helps heat their homes. The additional benefits are the following:
Good Ventilation
Creates Cozy space
Versatile
Safe and Secure Design
Made of Sturdy and Durable Materials
Various Designs and Colors that you can choose from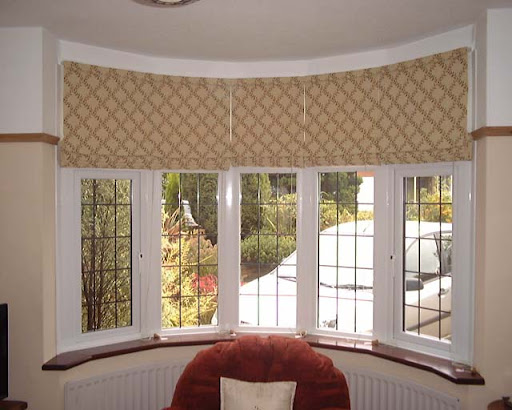 Why choose D'best Windows and Doors for Bay Windows?
D'best Windows & Doors assures that you get the greatest doors and windows for your home! In addition to the services it offers, the team is dedicated to supporting you with the installation process, door questions, and replacement enquiries. You can also choose Bay Windows from D'best Windows & Door or contact us for a personalized design.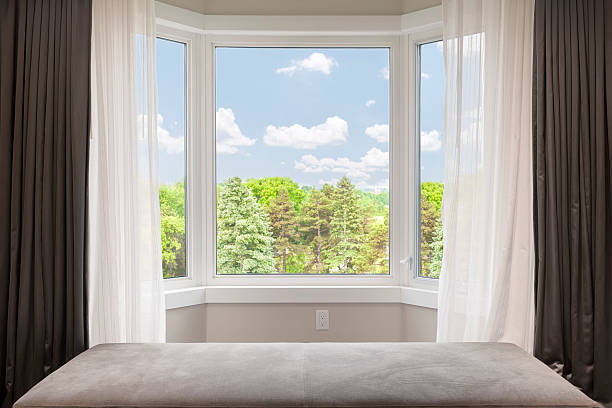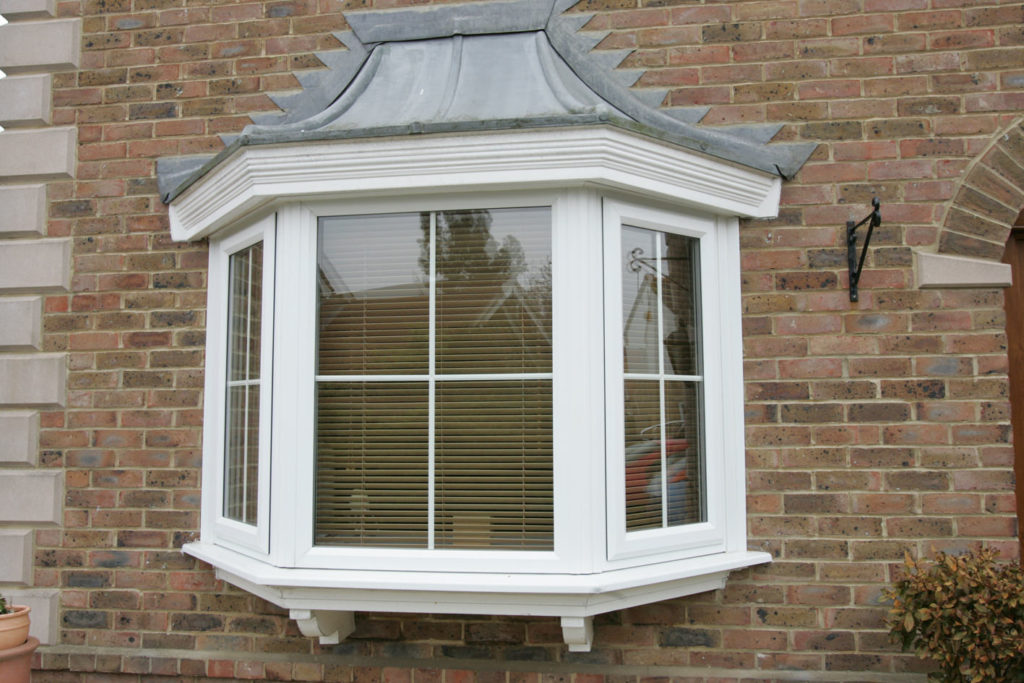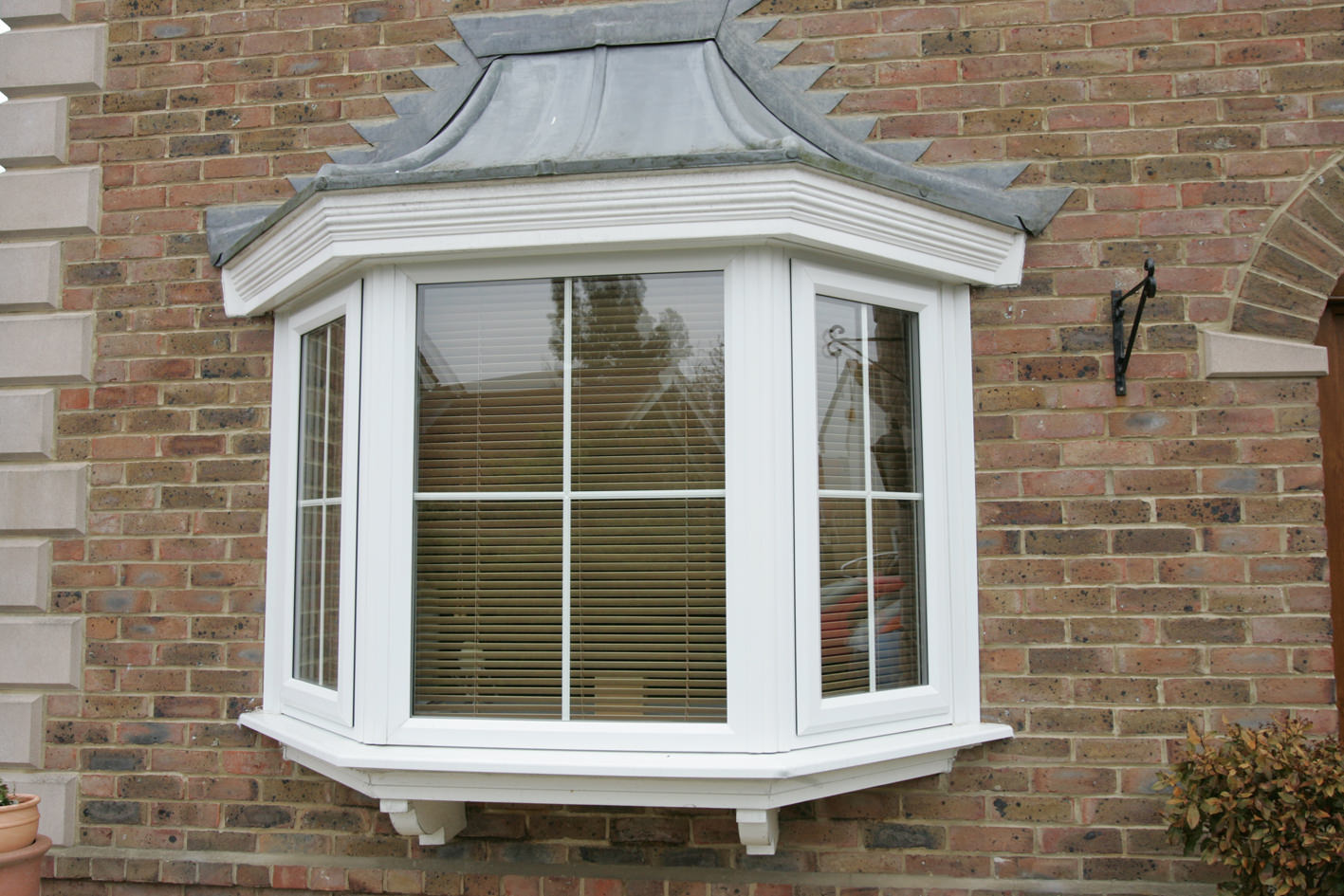 Frequently Asked Questions
Bay windows raise the market value of any home by providing views of the natural setting, increased sunlight, improved ventilation and airflow.
Yes. Many homeowners wonder if they can replace their regular flat window with a bay or bow window for a variety of reasons. In fact, you can provide a few upgrades in order to give your home a flash boost in the streetscape, and you can only get it if you replace your ordinary window with a bay window.
Like all window kinds, Bay windows do not survive indefinitely, especially if they are not well maintained, and they will exhibit indications of wear. There will come the point when you will have to completely replace them. It's a clue that your windows need to be replaced if you find dampness or cranks on them. In most cases, your window will last for more than 20 years.
Contact
If you are confused about what type of door or window to purchase, you can freely contact us on our page or in the form below. Will take your concern promptly!