Sash Windows
Sash windows have a lot of charm and may completely change the design of a house. A sash window is a window with a series of vertical slats that may be moved. The pivoting is commonly done at the opening's top edge. Sash windows do not have hinges and open by sliding vertically.
D'best Windows & Doors ensure that you get the finest doors and windows for your home. In relation to the services it offers, the team is dedicated to supporting you with the installation process, door questions, and replacement enquiries. You can also check out our offered Sash Windows through this link or if you have any questions, you can directly contact us.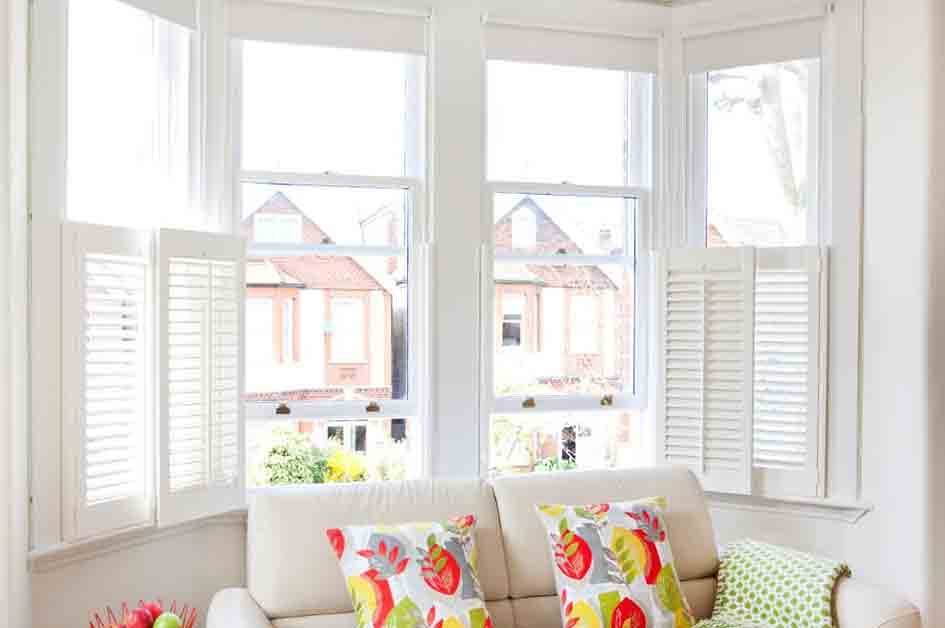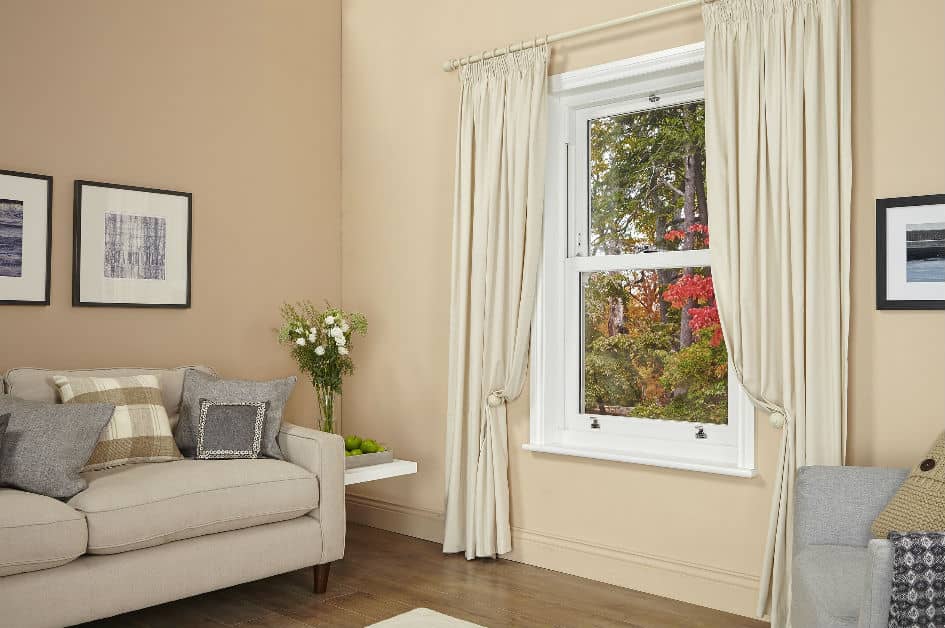 What are the advantages of a Sash Window?
The additional advantages are the following:
Natural Light
You can paint them any colour
 Better Security 
Energy Efficient
Low Maintenance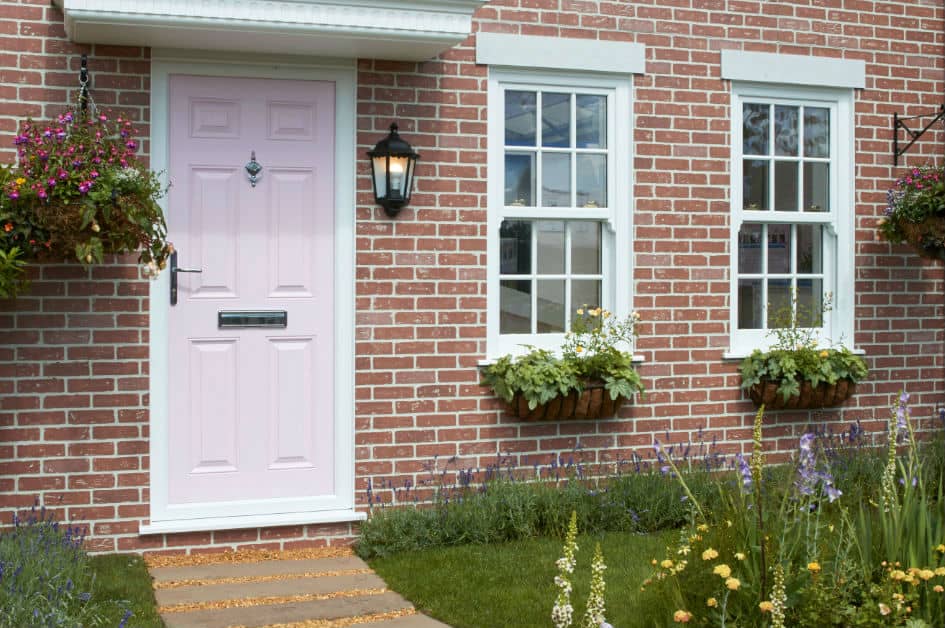 Frequently Asked Questions
Casement windows open on hinges, whereas sash windows use a pulley system to move over one another. While casement and sash windows are the most popular, they are available in a variety of styles that should be carefully chosen depending on the sort of house you possess.
Windows can be made out of various materials, such as vinyl, aluminum or wood. It is important that you know how long the window will last before you make a purchase decision. For the life span of a sash window depends on how well it has been maintained and cared for over the years. The condition of the building in which they are installed also plays a role in how long they will last.
When it comes to sash windows, the answer is not so straightforward. The answer to this question depends on many factors, such as the condition of the window and how old it is, and what you will need to do in order to make it work properly.

If your window has been altered from its original form, you may have to replace it. For example, if your window no longer opens up all the way because someone removed a few inches from each side of one sash or replaced one or more parts with a different material then you will have to replace them instead of just repairing them. Another thing that may require replacement is if there's evidence of water leakage in the frame around the sash because this indicates damage beyond what can be repaired.
Contact
If you are confused about what type of door to purchase, you can contact us here.