Back Doors Dublin
In Ireland, back doors and patio doors are commonly utilised in homes. Our doors come standard with 10 point hook bolt locking systems, internal glazing, and anti-snap key cylinders, ensuring that opportunistic burglars are deterred. Back doors are available in a variety of materials, including natural or engineered wood, composite, and timber-covered aluminum. These doors are constructed of hardwoods are strong and lasting, with solid Oak being a common choice. D'best Windows & Doors offer high quality doors.
Why choose back doors for your home?
Back doors give your home a sense of protection and security. Unauthorised attackers intending to gain entrance to your home will have a difficult time doing so because your back door is built to be exceptionally strong and protective. They're also designed to be low-maintenance and integrated, as well as weather and rust-resistant.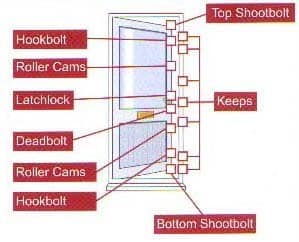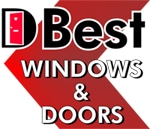 Frequently Asked Questions
Contact
Back Doors can be an advantage on your home when welcoming guests and keeping the outside environment vibe. If you are confused about what type of door to purchase, you can freely contact us on our page or in the form below. Will surely take your concern immediately!