Tilt Turn Windows
Tilt Turn Windows use a versatile inward open design that tilts when not used and fully opens when needed. These Windows also has a functional design that is simple, clean, and modern, allowing enough natural light into your home.
What are the benefits of Tilt Turn Windows?
Windows are one of the important features that should be available in your home. Tilt Turn Windows offer a lot of features that you should consider such as:
Good Ventilation
Low Maintenance
High Security
Better Air-Seals
Large Window Size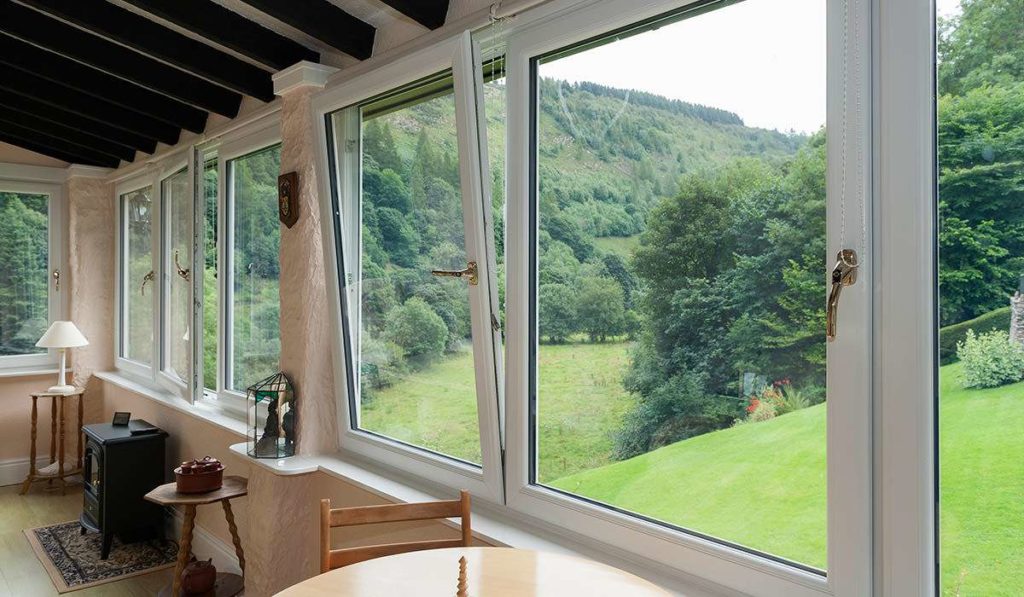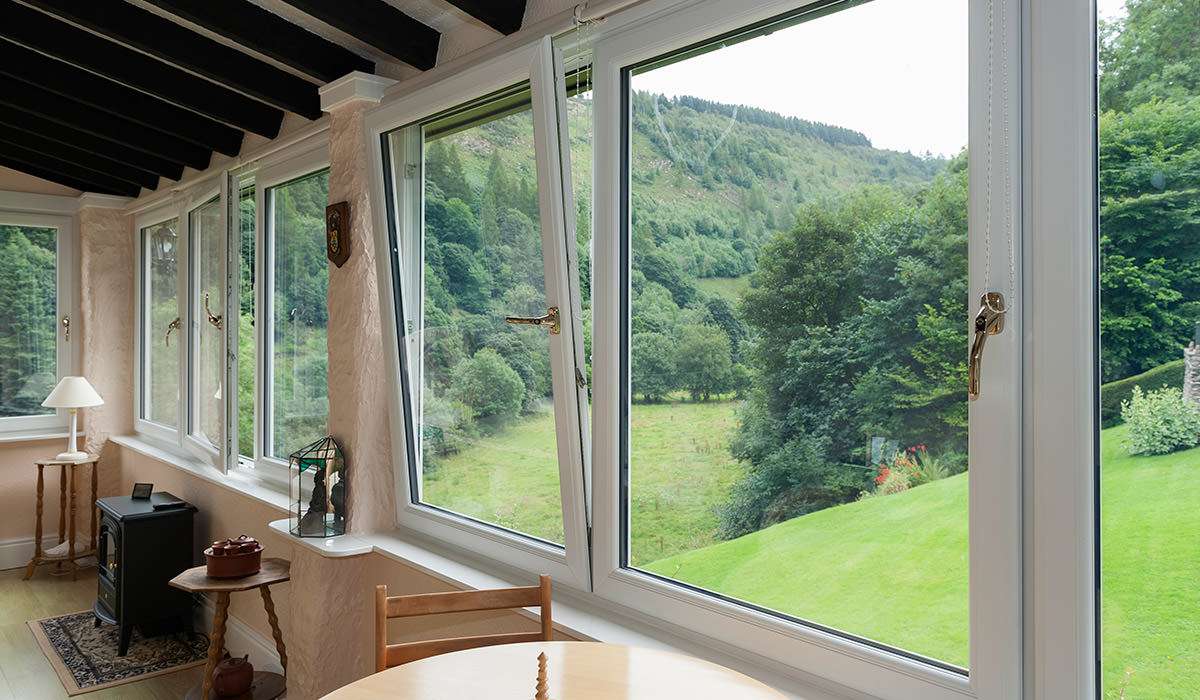 Why choose D'best Windows and Doors for Tilt Turn Windows?
D'best Windows & Doors guarantees that you will receive the highest quality doors and windows for your property. Aside from the services we provide, our crew is committed to assisting you with the installation process, door questions, and replacement inquiries. You will not be disappointed if you choose These Windows from D'best Windows & Doors!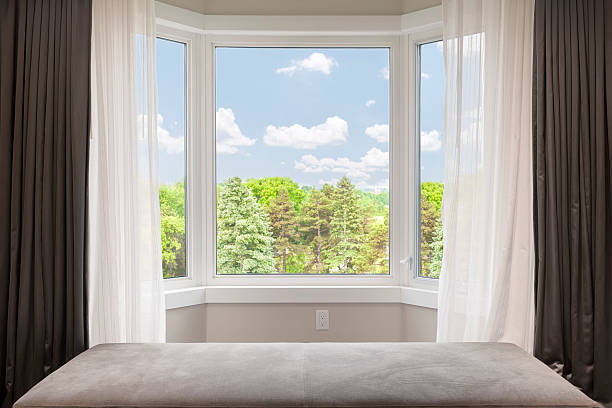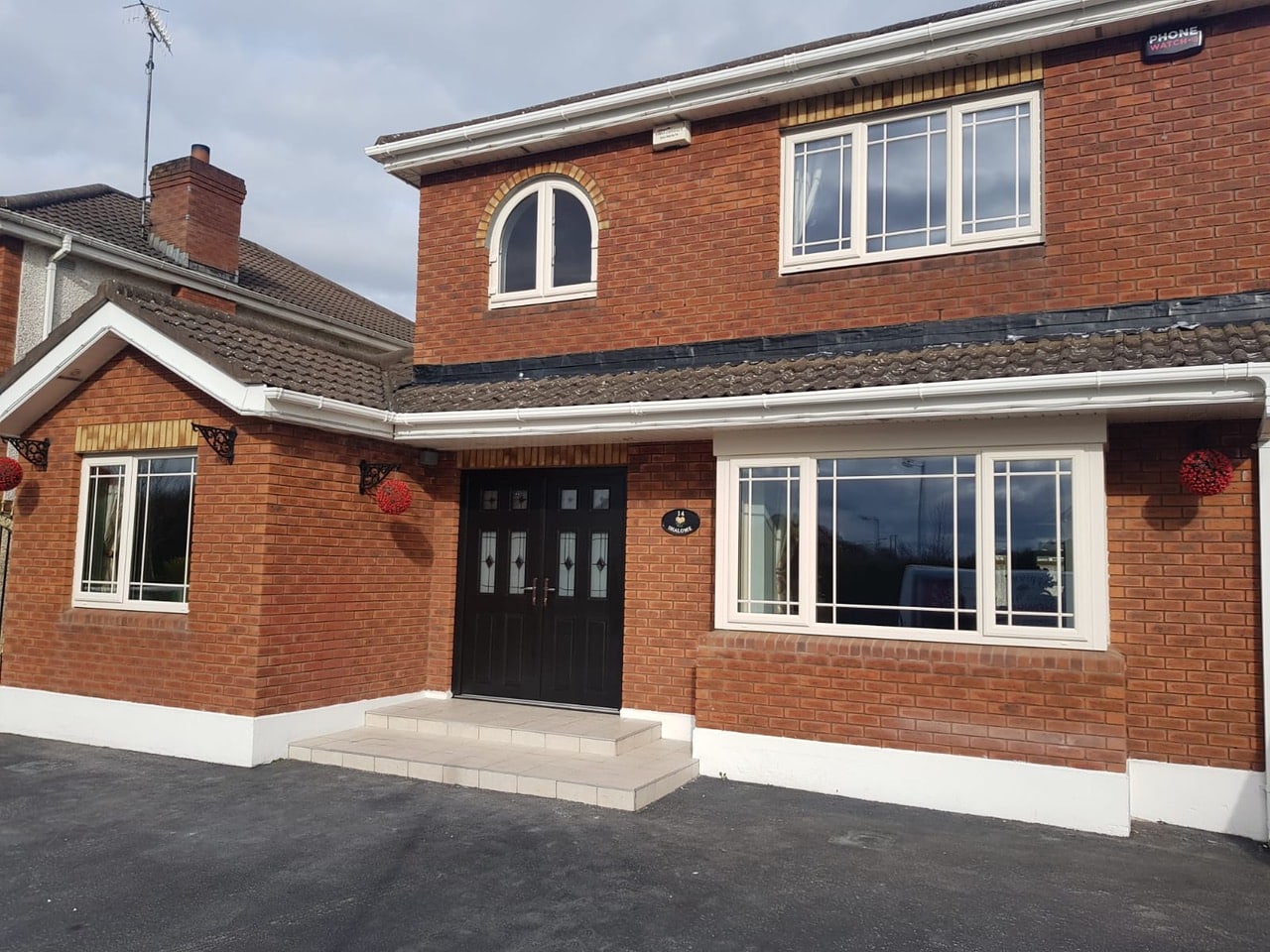 Frequently Asked Questions
Contact
If you are confused about what type of door or window to purchase, you can freely contact us on our page or in the form below. Will take your concern promptly!