Composite Windows & Doors in Swords, Dublin


Why Choose D'Best?
Simply: You cannot beat experience. Our initial consultation right through to the after care of your new installation will provide you with the best possible advice and support you can rely on.
With over 35 years' expertise in the industry, you can be guaranteed to make an informed decision in the next steps of your new windows and doors installation.
This expertise paired with a genuine want to satisfy our customers in our projects,striving for perfection alwaysmeans that you'll have no reason to look elsewhere!
Still not sure? Check out our customer testimonials here.
You can count on D'Best Windows & Doors to not only meet but exceed all your needs and requests.
Learn more about the services we provide below and let us know if you'd like to learn more about a specific offering.
We have the experience and skills necessary to tackle just about every type of job that comes our way. With D'Best Windows &
Doors, clients know exactly what to expect – professionalism, efficiency and exceptional results. Since its founding, D'Best has been one of the most trusted names in the industry.
Give us a call today and learn how we cater to the needs of our every client, ensuring the results you need and deserve.
D'Best Windows & Doors is known for quality services, exceptional efficiency and the highest level of professionalism.
No matter what service you're looking for, we guarantee to not only meet, but exceed your expectations and ensure your full satisfaction.
Our team is up for every job, managing projects with the skill and experience our clients have come to expect.
Please get in touch to learn more about our team, and the services we provide.
Full Repair Service Available
Our repairs services include:
• DG unit replacements
• Patio door wheels replaced
• Shop front glass replaced
• Hinges and handles replaced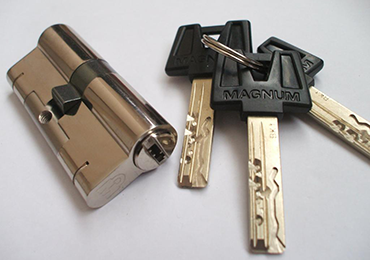 Improve Your Home's Security With anti-snap locks and Fittings
Did you know it takes a burgler 30 seconds to break into 90% of homes and businesses in Ireland? We have the solution…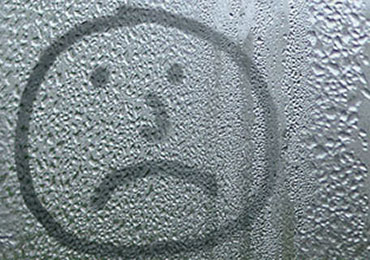 Glass Problems? Our Window Repair Service Means Your Pane is Our Pleasure!
Breathe new life into your existing PVC windows and doors! We provide a comprehensive window repair service…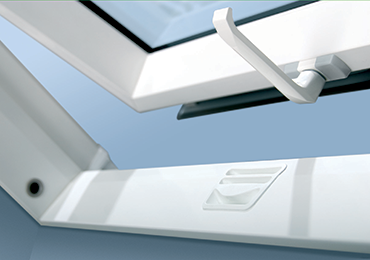 A Guide to looking After Your Windows, Doors & Conservatories
Did you know it takes a burgler 30 seconds to break into 90% of homes and businesses in Ireland? We have the solution…
DBest Windows & Doors

Highest Quality uPVC Windows & Doors
D Best Windows and Doors is a family owned, Irish company with over twenty years experience in the home improvement business. We specialise in the replacement of windows and doors.