A Rated Windows & Doors
Knowing what kind of windows and doors to use will help your home's long-term value and sustainability! D'Best Windows & Doors guarantees that you will be well informed when it comes to selecting the highest-rated windows and doors for your needs.
What is an A Rated Window or Door?
An A-Rated window or door is one that meets an industry-standard in terms of meeting certain energy efficiency standards and will allow less UV light to pass through it. A Rated Doors & Windows also have increased noise reduction which allows you to sleep easier at night.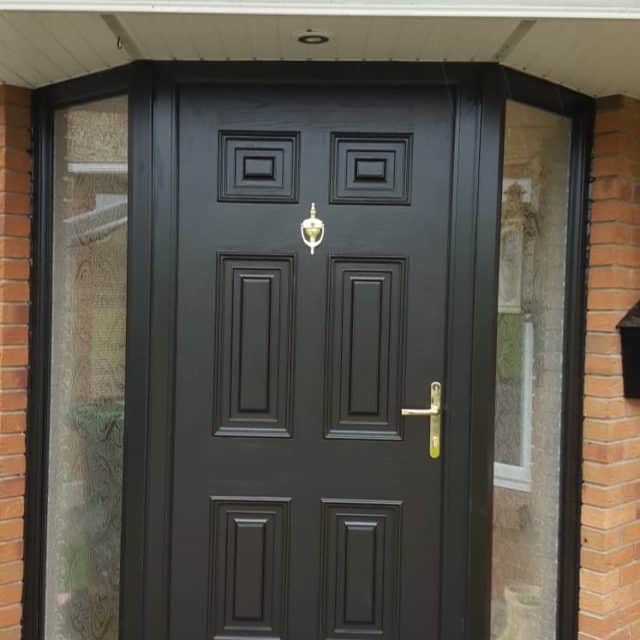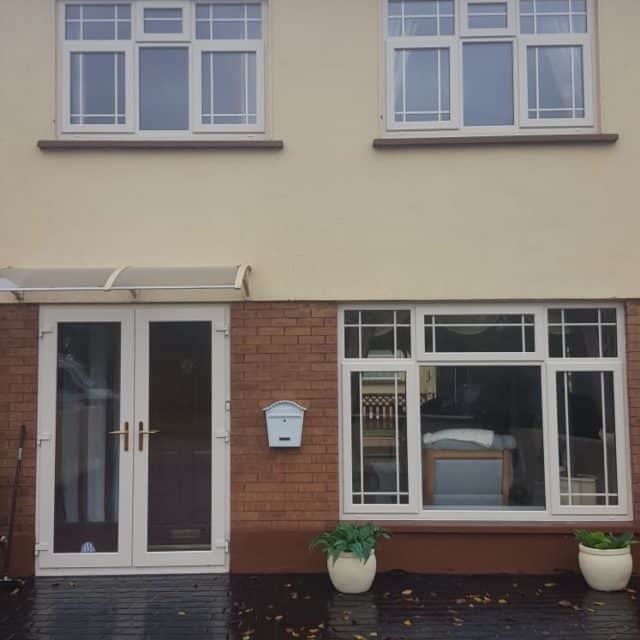 What are the benefits of having an A-Rated Windows and Doors?
Having an A-Rated Windows and Doors does not only consist of the quality but also provides for better energy efficiency, reduced sound transmission, reduced air leakage, reduced airborne infiltration rates and increased durability. It is also easier to maintain, it takes less time to prepare for guests or relatives who come from out of town, and it will last longer.
Why choose D'best Windows and Doors for A-Rated Windows and Doors services?
You undoubtedly want high-quality windows and doors that would last for a long time. With the greatest possible guidance and assistance, D'best Windows & Doors has you covered. Furthermore, with 35 years of experience in the field, you can be certain that you will make an educated decision on the following phases of your new windows and doors installation.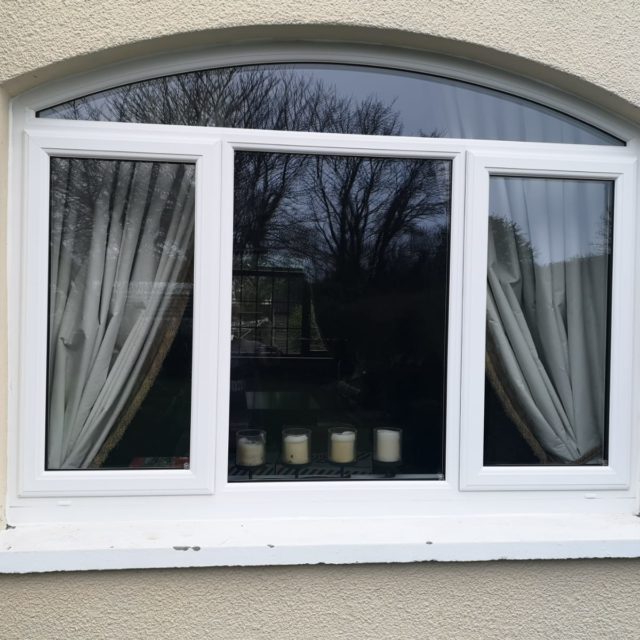 Frequently Asked Questions
Without good quality windows and doors, your home can be subjected to rot, structural damage and pest invasions. Window frames are built directly into the wall system of your house and are typically covered by a variety of materials which can include glass, plastic or vinyl. The more airtight the space around the window is, the better it will keep outside elements out while keeping moisture trapped on the inside side. Windows are one of those key features that make a building livable.
The impact an open door or window has on space is based on what type of door or window it is. For example, some doors have hinges so they swing left to right whereas others have fixed frames so they always hang from one side. Likewise, windows can come with different types of latching mechanisms too – some open completely to receive the amount of air wanted.
Yes. It is important to know the locations of windows and doors in planning for various reasons when you are constructing or remodeling a home. For example, the solar heating potential of sloped roof windows can be improved if located on the ridge of the roof instead of the valley.
Windows have energy ratings that reflect how energy efficient and effective they are. According to the BFRC rating, the windows are rated from A++ to E. In terms of energy efficiency, heat retention, and general performance, an A-rated window is excellent. A+, on the other hand, is far more efficient and is a solid long-term investment.
Contact
A porch door can be an advantage on your home when welcoming guests and keeping the outside environment vibe. If you are confused about what type of door to purchase, you can freely contact us on our page or in the form below. Will surely take your concern immediately!