Windows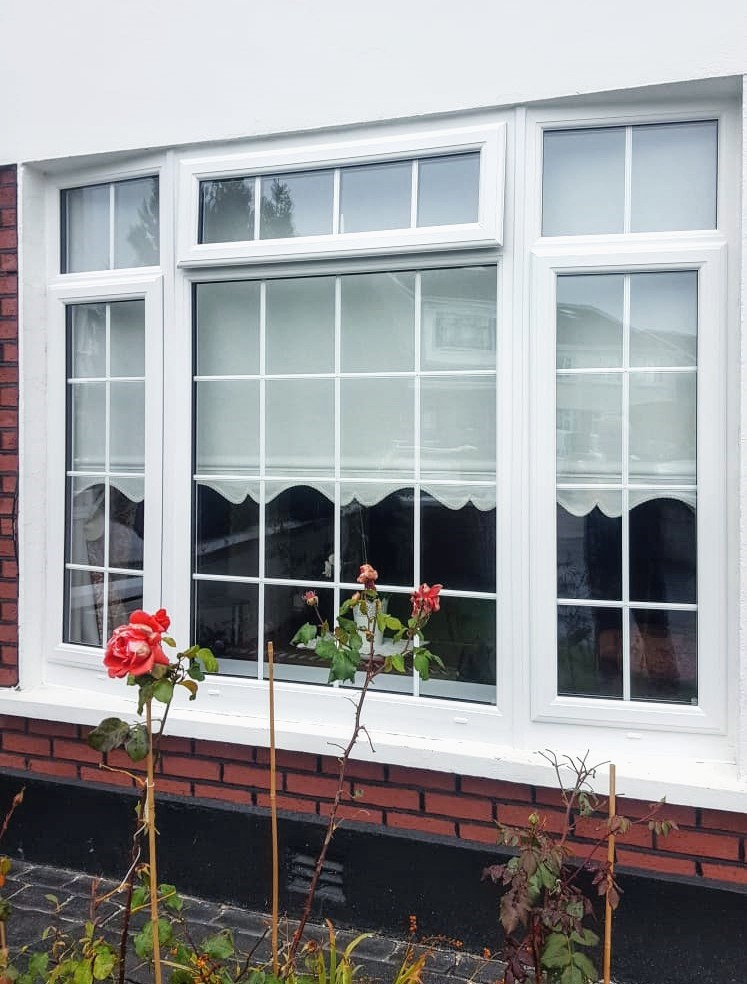 D'Best Windows are available to order in a range of colours, styles, shapes and sizes to suite your specific requirements.
Regular casement windows, sash style and even mock sash windows are available to customize and order to be fitted in your home.
Make your informed choice today, give us a call or drop by our showrooms to have a closer look at some of the styles we offer!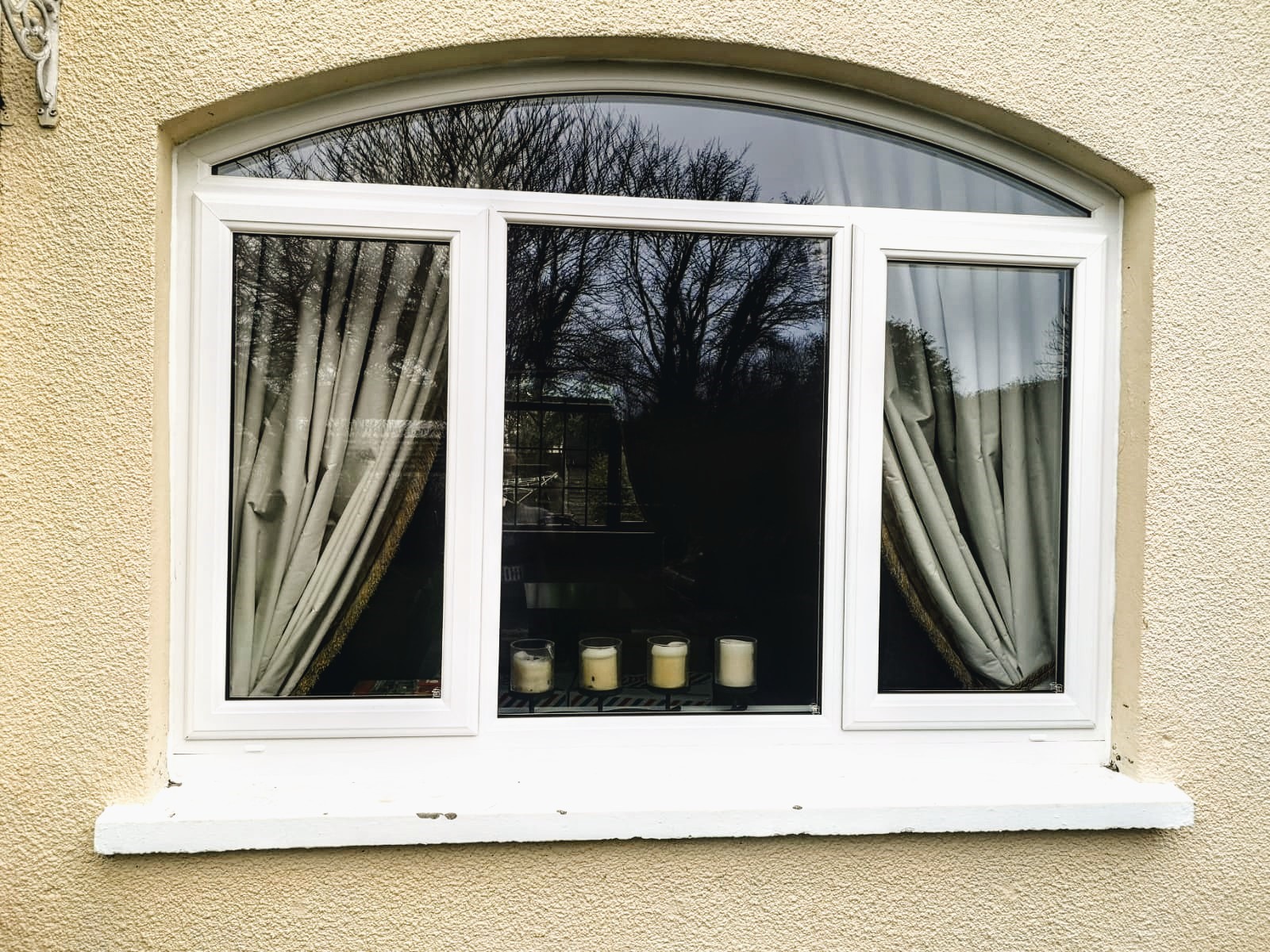 Window features to make our windows your own!
Astragal Bars – decorative sculptured bars that give the window the illusion it has individual panes of glass.
These are positioned both on the inside and outside of the glass with a duplex spacer bar in the sealed unit.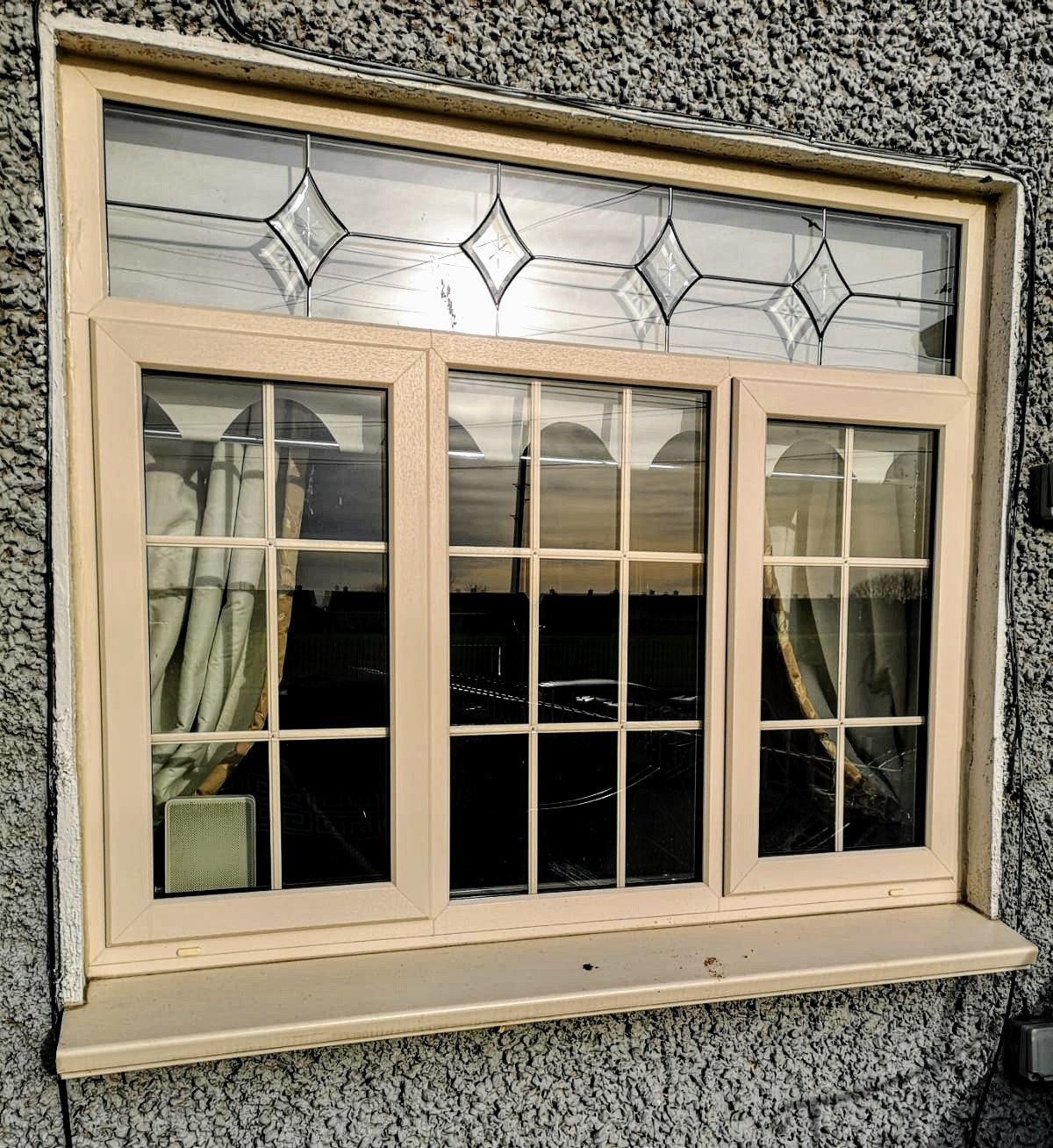 Georgian Bars – internal decorative bars fitted within the double-glazed unit, creating a Georgian-style window effect, available in widths of 18mm and 25mm.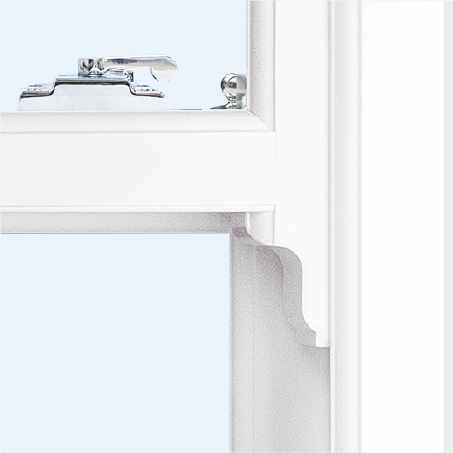 Decorative Sash Horns – available in the form of plant-on or tun-through horn, these are placed on the outside bottom of the top            sash as an original feature, specified by the customer with order.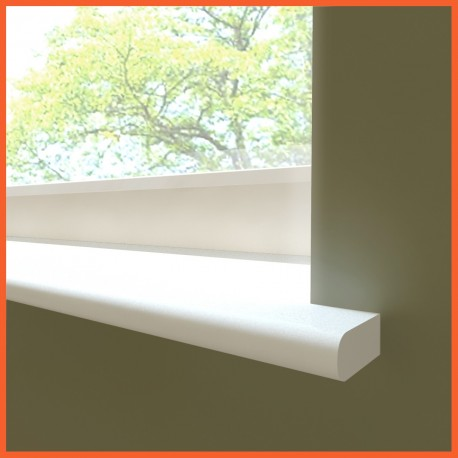 Sills – available in front-to-back depths of 152mm (standard), 185mm and 225mm and feature an 'anti-jemmy' security bar upstand.
sill profiles gently slope to efficiently shed and drain rainwater away from the window
Glass Options: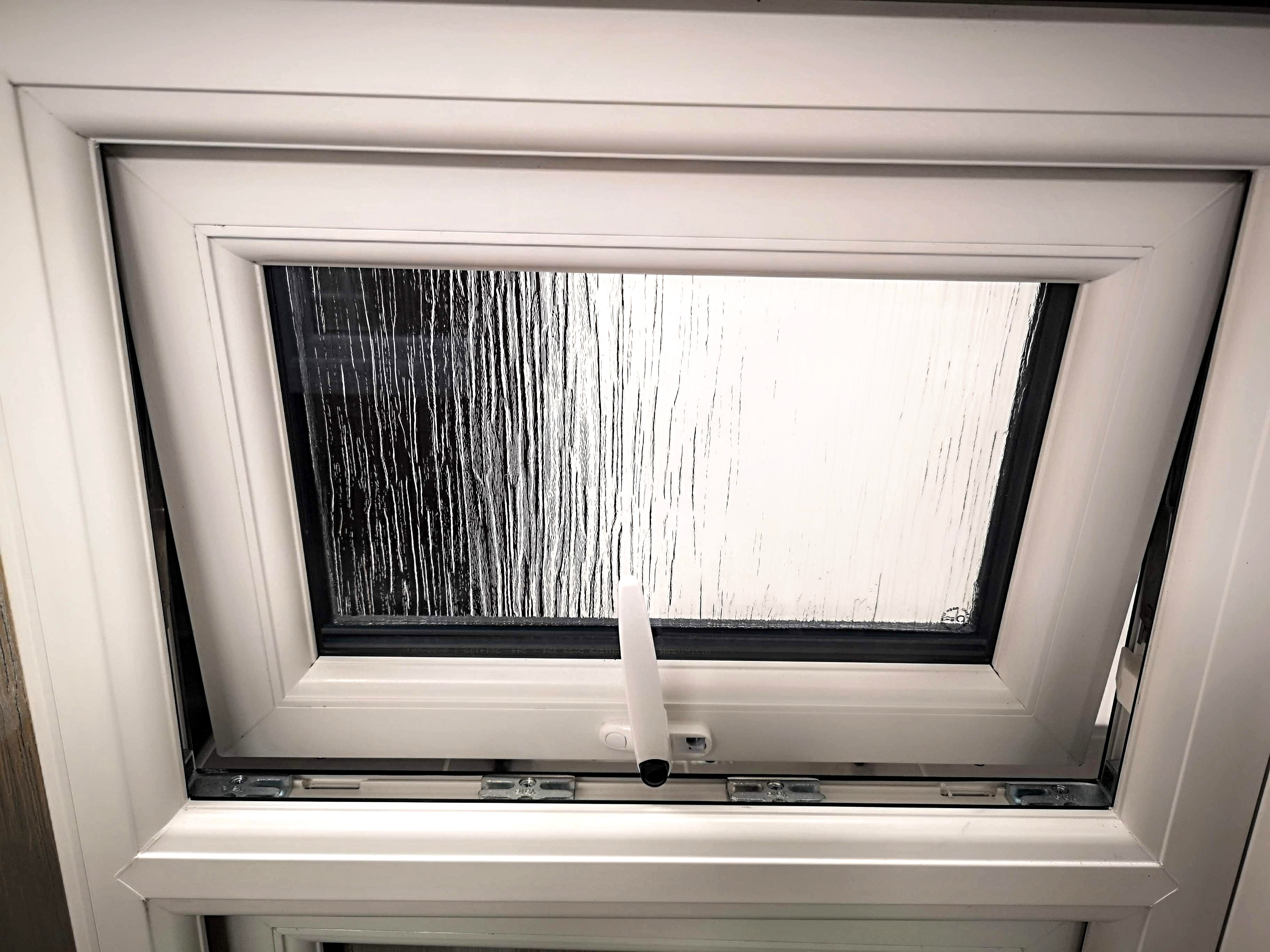 Patterned obscured glass is perfect for bathrooms, toilets or any other rooms requested.
We offer a range of privacy style glass options to choose from, a few you can see below.
We have more options available upon request.
Finally, you have a ray of colours to choose from to personalize your new windows to fit your taste.
Colour co-ordinate your windows to match your home's style and give your house that finishing touch it deserves

PVCu Vertical Sliders 'Sash' Windows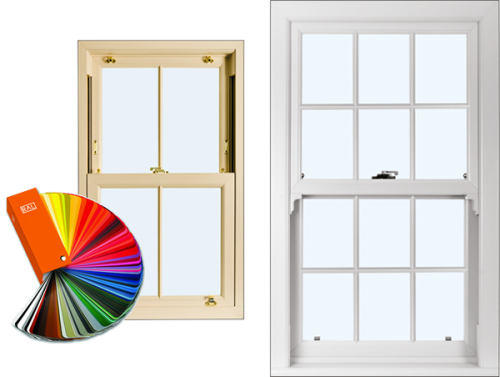 Our PVCu vertical sliding sash windows are manufactured exactly to our customer requirements, customized to your own individual needs.
Widths can range from a minimum of 370mm to a maximum of 1600mm. Heights can range from a minimum of 740mm to a maximum of 3000mm.
Most importantly, your windows are available to order in a range of colours too!
Woodgrain foil finishing or bespoke sprayed colour finishing of your vertical sliding sash window profiles provides you with ultimate choices.
Thermally efficient and environmentally-friendly, our windows mimic the aesthetic appeal of a classic timber box sash window while delivering all the benefits of a modern PVCu system fitted.
Sliding
Your new PVCu sash windows primarily function like a wooden box sash window with both the top and bottom sashes sliding up and down to suit your ventilation requirements.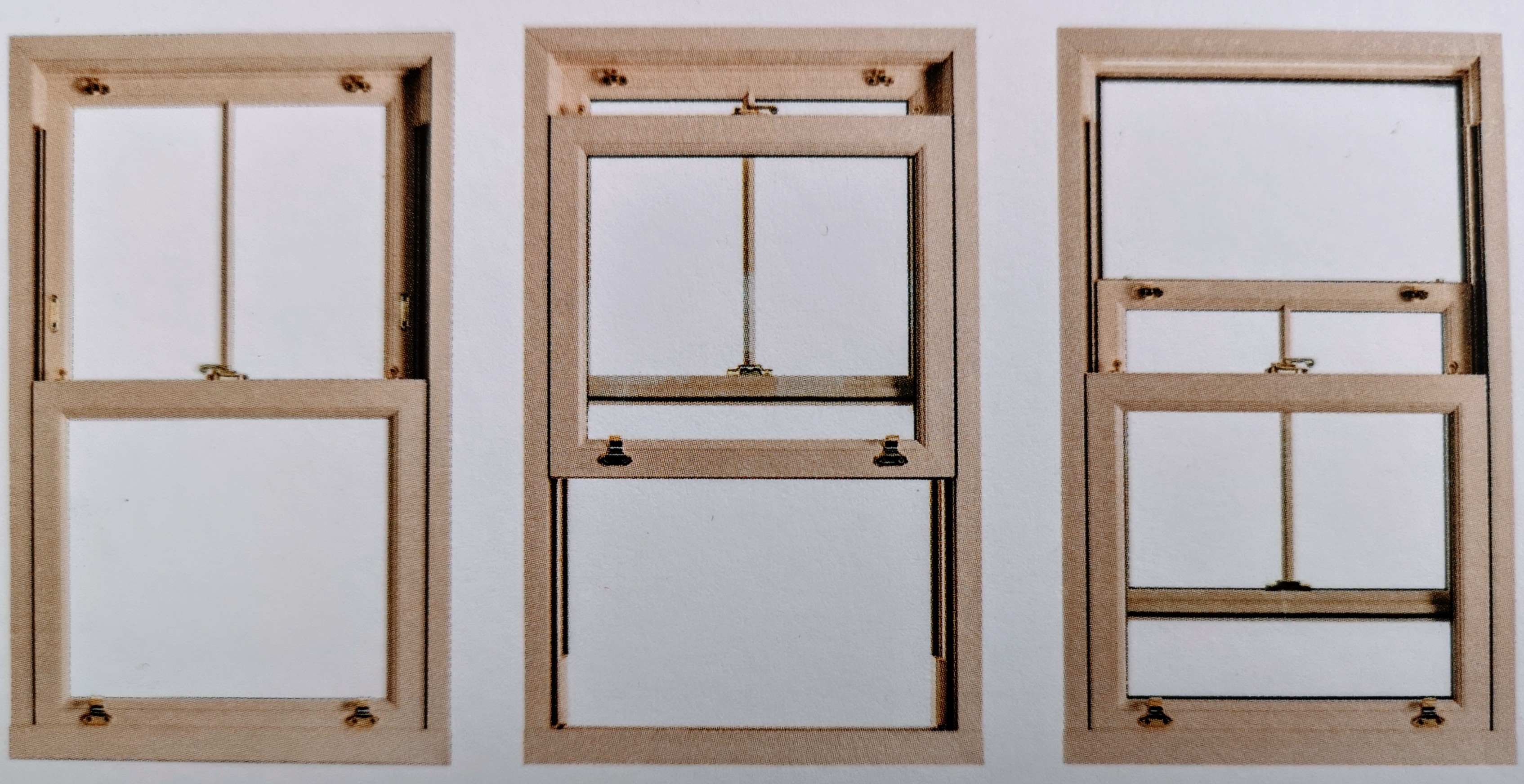 Tilt and 'Easy Clean' Function
Both our regular PVCu casement windows and our PVCu vertical sliding sash windows are conveniently low maintenance. They require only a quick wipe down with a damp cloth to keep them looking as good as new every time.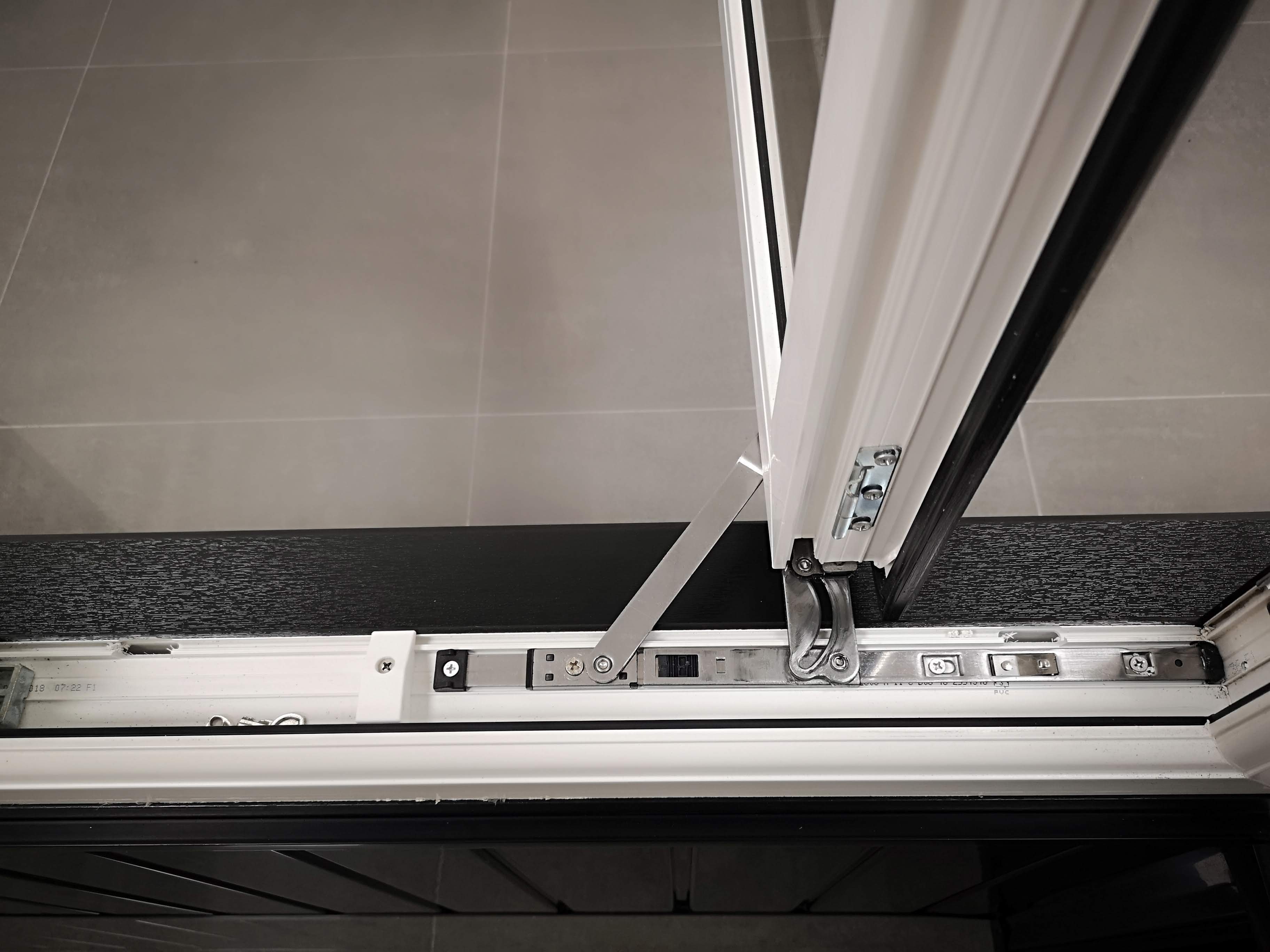 These windows can feature an inward opening tilt facility to allow easy and safe cleaning of the outside frame and glass from inside the building. This feature is particularly useful for multi-storey windows or those positioned in hard to reach places.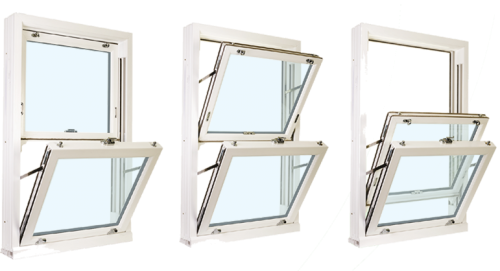 Sash Window Easy Clean Function (above).