Palladio Doors
Palladio doors are highly secure, well insulated and perefect for the Irish climate. A palladio doors are investment in your home. The palladio doors  are the collection of modern composite front doors with a range of features that are unparalleled on the Irish market.
U Value Rating
For the highest protection against the elements and enhanced energy efficiency, our Palladio doors are designed to allow minimal thermal transmittance and maximum insulation, with a U value rating of 0.205, as tested by the "Lambda" testing method.
This means that very little to no heat will escape your home, allowing you to stay warm and comfortable inside.And in addition to that, in order to improve the rating and decrease the heat loss even further, all the glass on our composite front doors is triple glazed, sealed with Edgetech warm edge seals for the lowest U value possible of 0.7.
Palladio Door Colours & Styles
Our showroom in Swords, Dublin has a huge display of composite front doors from Palladio and Apeer. The Palladio Doors Collection offer you the choice of 29 stunning styles & designs in fabulous colours to compliment your home.
Your new Paladio doors can be as individual as you like. You can choose from 13 unique external composite door colours including; Anthracite Grey, Blue, Bog Oak, Chartwell, Green, Light Oak, Red, Rosewood, White, Cream, Agate Grey, Sliver Grey and Burgundy.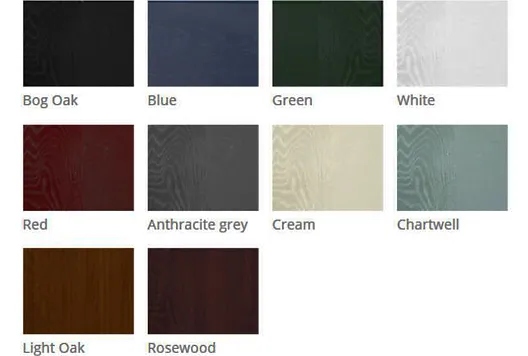 Palladio Doors Key Features
Palladio Doors are uniquely designed to offer a design that is easy to maintain and has a long-lasting shelf life. They are also well insulated and come in various colours and designs. The Palladio Doors are the style of door that combines traditional and contemporary aesthetics. Before buying  Palladio doors, you must consider the following features: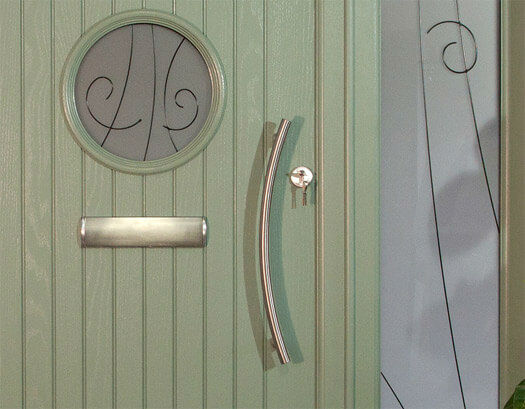 D'best Windows and Doors' Palladio doors are composed of authentic oak wood with a natural grain finish. The wood is assessed based on its quality, uniformity, and availability. The door's good U value rating of 0.205 is another plus. The "Lambda" testing method was used to verify this. Furthermore, all of our glass is triple glazed, and we employ edge tech warm edge seals for the best U-factor – 0.7 is a potential value.
Design your own Palladio doors.
Try it only take a few minute to design your new Palladio door click here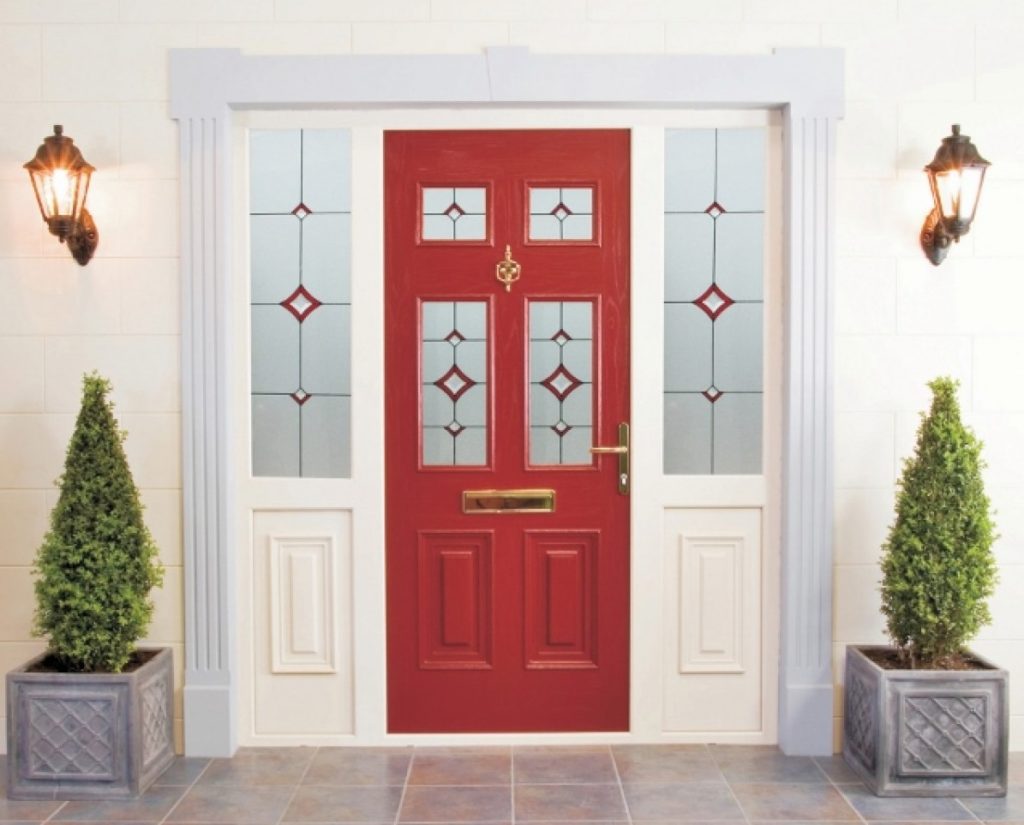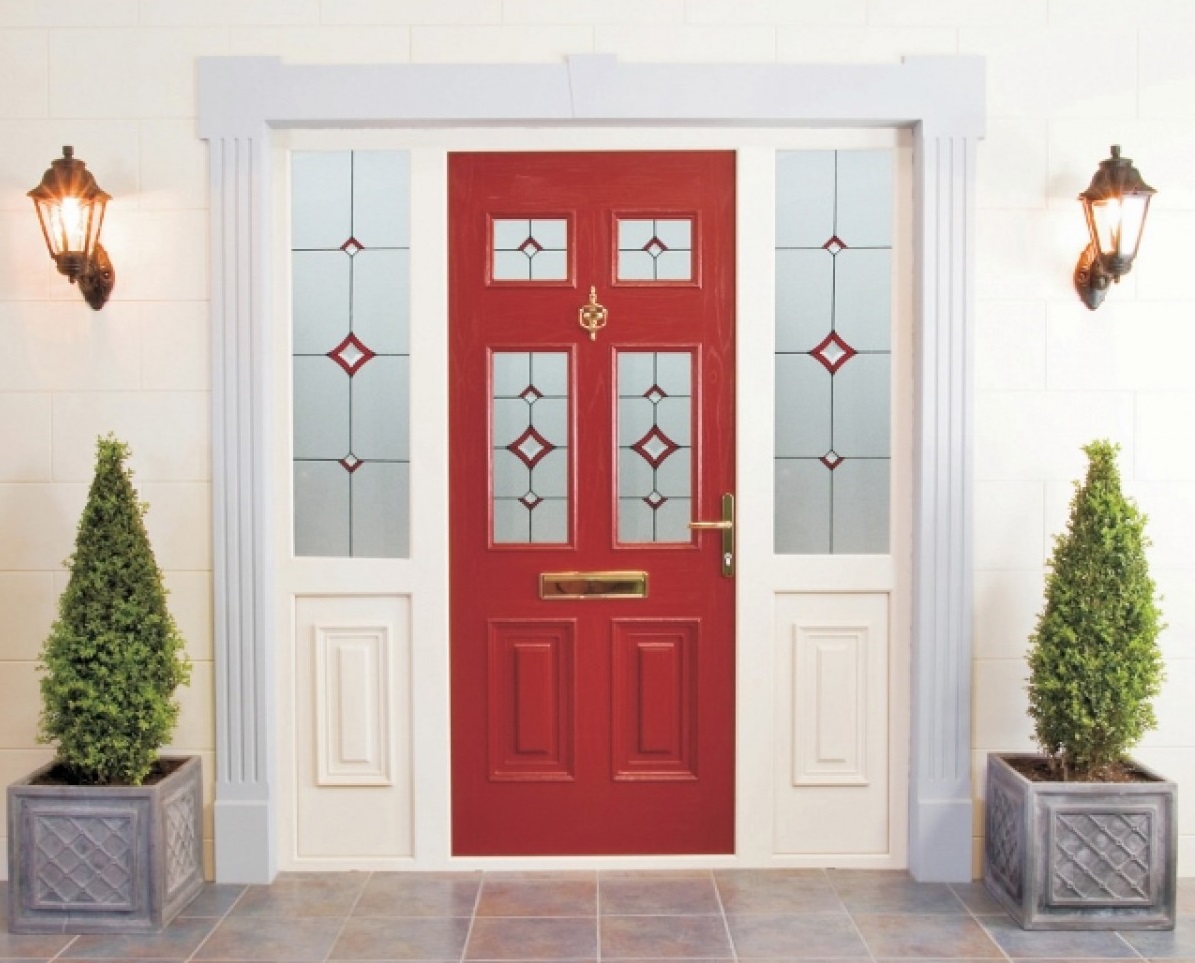 Frequently Asked Questions
Contact
If you are confused about what type of door to purchase, you can freely contact us on our page or in the form below. Will surely take your concern immediately!
D'Best Windows & Doors is a family run business located in Swords, Co. Dublin.With over thirty years' experience in the industry, we supply PVC windows and doors, composite doors and conservatories to properties throughout Leinster.
Mick began his glazing career with an apprenticeship in 1981, and still works his passion in the window business today. Following successes in family glazing companies through the years, he expanded to D'Best in 2007. There's one thing which has remained throughout the years: customer satisfaction.
He and his team have now further expanded to open a brand-new windows and doors showrooms in the Swords area. You can find our range of composite doors, PVC windows and more on show at Unit 16 Seatown Business Campus, Greenfields, Swords, Co. Dublin.
The D'Best team of fitters are highly qualified, efficient and courteous. We always operate to the highest standards when working on your property. This is while doing our utmost to keep any disruptions to your daily home life to a minimum.
And it doesn't stop there! Our after-sales customer care team is always available to follow up any surveillance work finished, so you can be assured of 100% satisfaction and the perfect finish every time.
All enquiries are welcome, no matter how big or small your project, we would be delighted to hear from you!