Porch Doors Dublin
Porch Doors are very popular in Ireland because of the unpredictable weather we get. From PVC-u to masonry, D'best Doors and Windows offer a wide choice of materials and finishes for Porch Doors. Porch doors are a walled extension of the entrance door that is attached to the wall. The immediate benefits of adding a porch to your home are increased energy efficiency and addition of security.
What makes our Porch Doors different?
A Porch door is an innovative door made of high-quality materials that create an elegant design fit for any exterior space. They are a walled little expansion attached to the front door that may be customised to make the perfect entrance to your home. Front porches make a tremendous aesthetic impact, and what better feature to have when you want to greet guests with a stunning entrance point. A porch door can help improve your BER rating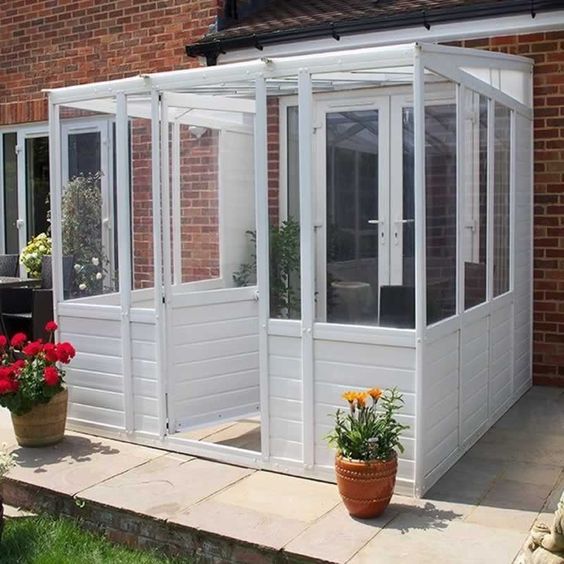 Why choose D'best Doors and Windows for Porch Doors?
D'best Doors and Windows ensure to provide you with the best quality of doors and windows that you can use for your home. Aside from its offered services, the team are also dedicated to assisting you with the installation processes, door queries, and replacement questions. You will surely not regret choosing Porch doors from D'best Doors and Windows, provided here are the sample Porch doors.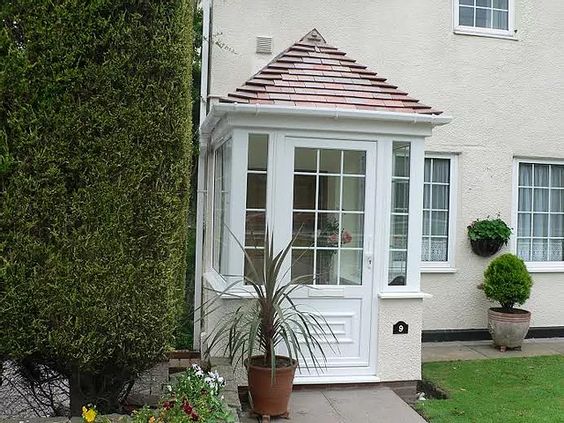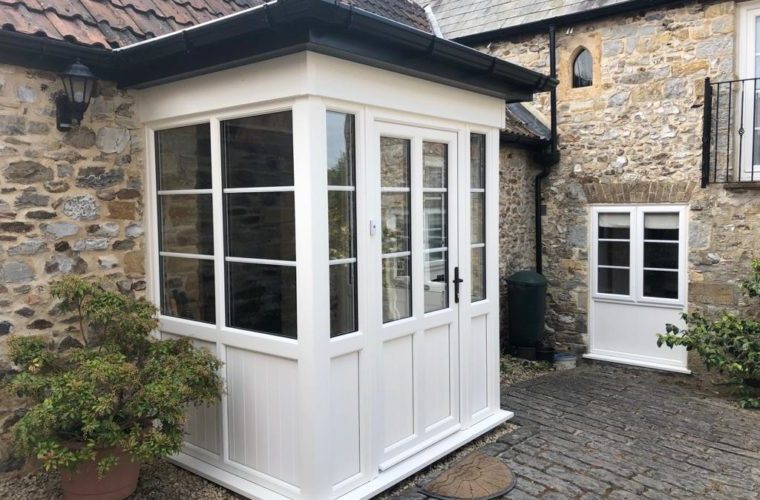 Frequently Asked Questions
Contact
A porch door can be an advantage on your home when welcoming guests and keeping the outside environment vibe. If you are confused about what type of door to purchase, you can freely contact us on our page or in the form below. Will surely take your concern immediately!
D'Best Windows & Doors is a family run business located in Swords, Co. Dublin.With over thirty years' experience in the industry, we supply PVC windows and doors, composite doors and conservatories to properties throughout Leinster.
Mick began his glazing career with an apprenticeship in 1981, and still works his passion in the window business today. Following successes in family glazing companies through the years, he expanded to D'Best in 2007. There's one thing which has remained throughout the years: customer satisfaction.
He and his team have now further expanded to open a brand-new windows and doors showrooms in the Swords area. You can find our range of composite doors, PVC windows and more on show at Unit 16 Seatown Business Campus, Greenfields, Swords, Co. Dublin.
The D'Best team of fitters are highly qualified, efficient and courteous. We always operate to the highest standards when working on your property. This is while doing our utmost to keep any disruptions to your daily home life to a minimum.
And it doesn't stop there! Our after-sales customer care team is always available to follow up any surveillance work finished, so you can be assured of 100% satisfaction and the perfect finish every time.
All enquiries are welcome, no matter how big or small your project, we would be delighted to hear from you!