Sliding Patio Doors
A Sliding patio doors provide access to your outside view by sliding them open. Most contemporary home types are complemented by sliding glass patio doors, which have a big glass area and relatively slim frames. This setup allows you to look out the window at your garden and surroundings. Porch Doors are a type of sliding patio door. Sliding patio doors work to bring the beauty of your garden into your home in summer time but keep the heat and enjoyment throughout the winter.
Why choose a Sliding Patio Doors ?
Sliding patio doors are ideal for people with limited space because they provide large unobstructed windows and unobstructed views of the outside. They can also be used as a way to keep your outdoor living area private from the rest of your home. Sliding patio doors offer many benefits, such as providing privacy for your garden, while also providing a natural ventilation system. This type of door also helps to protect your home from intruders and outdoor weather while still providing an aesthetic appeal to the exterior of your home. Sliding patio doors are secure to keep cozy in winter. Sliding patio doors give you better views of your garden as well as maximum light.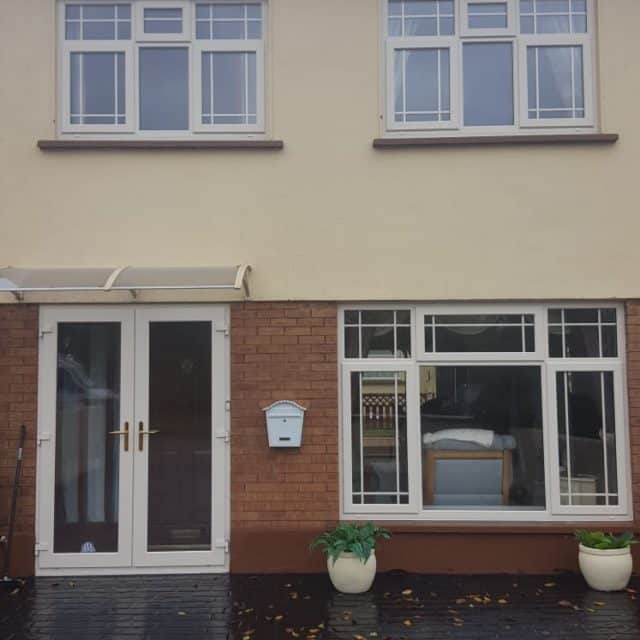 Sliding Patio Door Core Features
Visit Our Showroom
Do you want to see one of our exquisite and superb sliding doors in person? Visit one of our showrooms in Dublin. Our knowledgeable staff is around to answer any inquiries you may have about windows and doors.
Address:
Seatown Business Campus,
Unit 16,
Swords,
Co. Dublin,
K67 T209
Ireland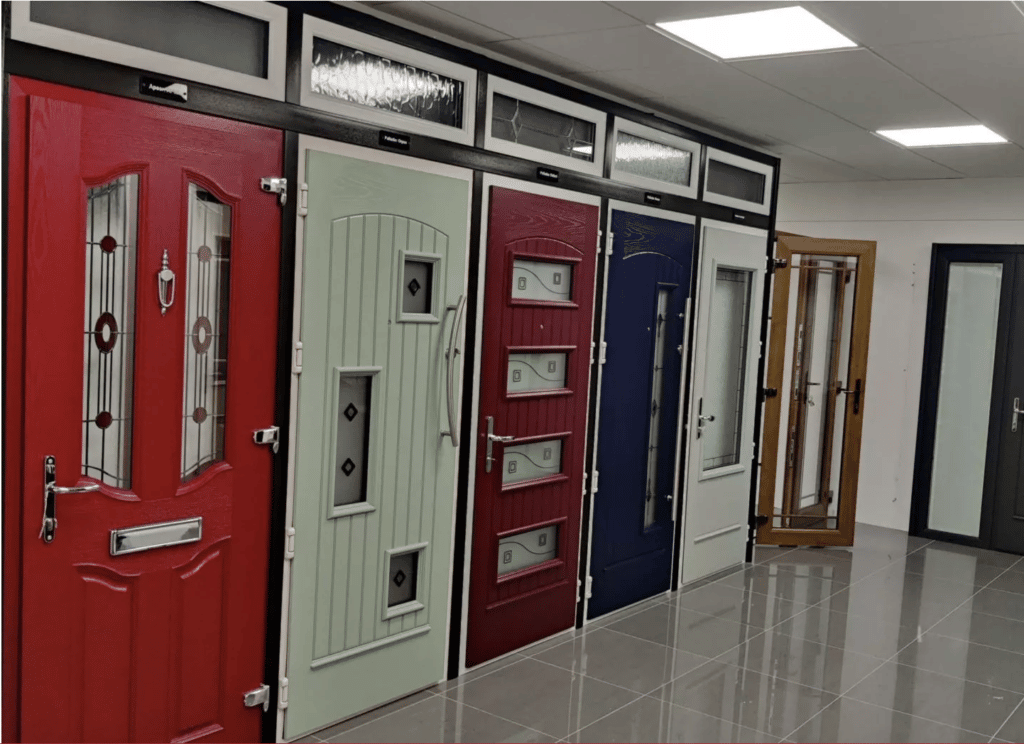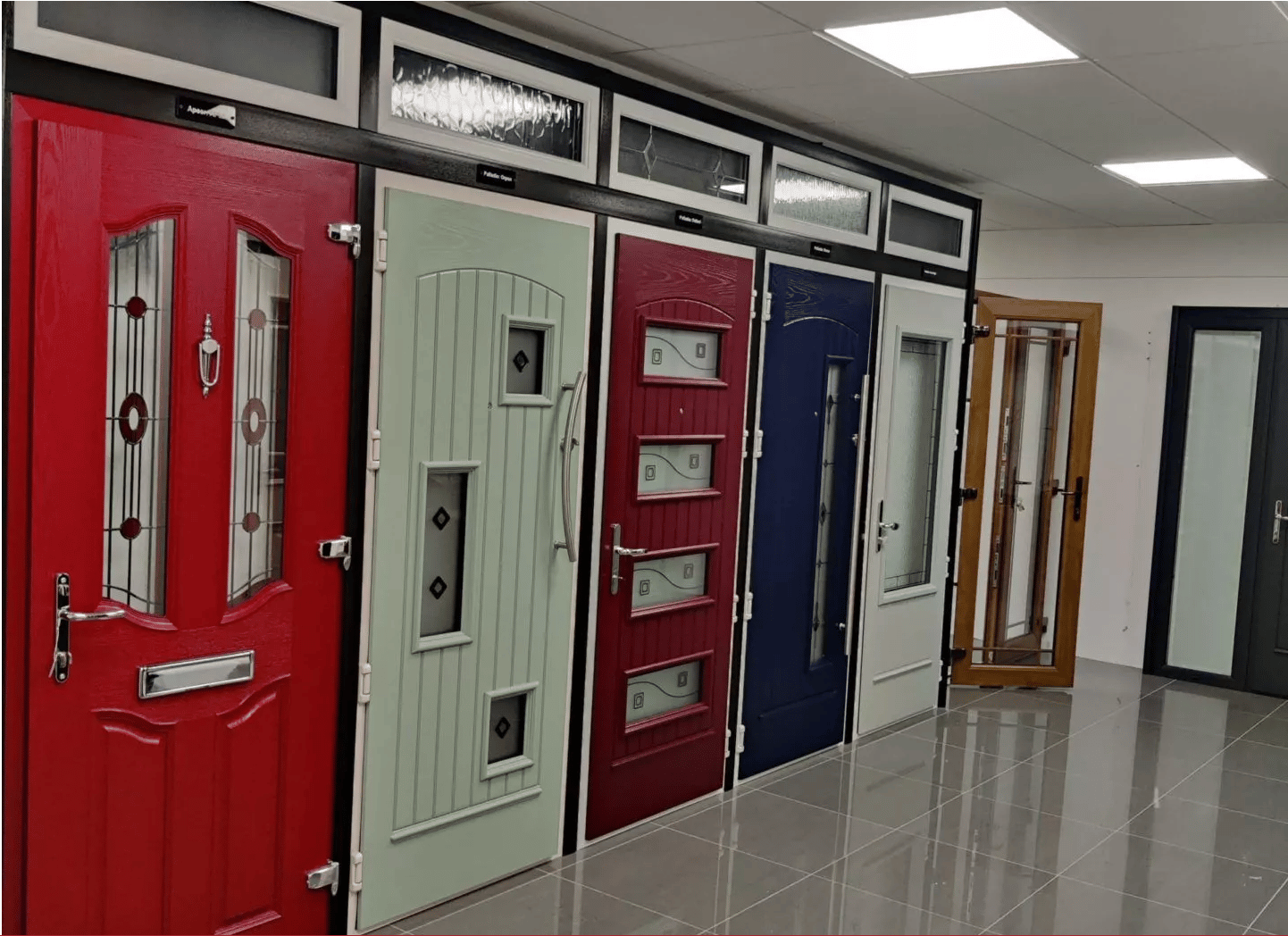 D'Best Windows & Doors is a family run business located in Swords, Co. Dublin.With over thirty years' experience in the industry, we supply PVC windows and doors, composite doors and conservatories to properties throughout Leinster.
Mick began his glazing career with an apprenticeship in 1981, and still works his passion in the window business today. Following successes in family glazing companies through the years, he expanded to D'Best in 2007. There's one thing which has remained throughout the years: customer satisfaction.
He and his team have now further expanded to open a brand-new windows and doors showrooms in the Swords area. You can find our range of composite doors, PVC windows and more on show at Unit 16 Seatown Business Campus, Greenfields, Swords, Co. Dublin.
The D'Best team of fitters are highly qualified, efficient and courteous. We always operate to the highest standards when working on your property. This is while doing our utmost to keep any disruptions to your daily home life to a minimum.
And it doesn't stop there! Our after-sales customer care team is always available to follow up any surveillance work finished, so you can be assured of 100% satisfaction and the perfect finish every time.
All enquiries are welcome, no matter how big or small your project, we would be delighted to hear from you!