Casement Windows Dublin
D'Best Casement Windows are renowned in Ireland because of their simple design that allows a lot of fresh air into your home. A Casement window is the most often used in symmetrical pairs on either side of the building, and they can be opened for ventilation or to allow light into a room using a crank handle at the top edge of the window frame. Casement windows can also be fitted with automated features that open and close them automatically.
Why choose D'Best Casement Windows?
A casement window is a type of window that swings open and are hinged at the side. These windows open outward by pivoting either vertically or horizontally. The advantage of these windows is that they provide greater ventilation than traditional windows. These windows are mainly used in places where there is no room for a door. They are also popular in homes because they are more energy-efficient than other types of windows. Furthermore, one of the primary benefits of casement windows is that they are easy to operate. They are also good for ventilation because they have a wider opening than the average double-hung or sliding windows.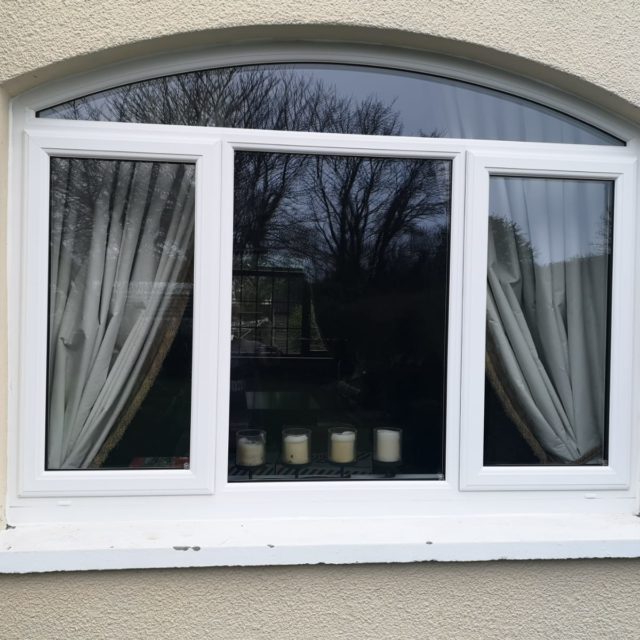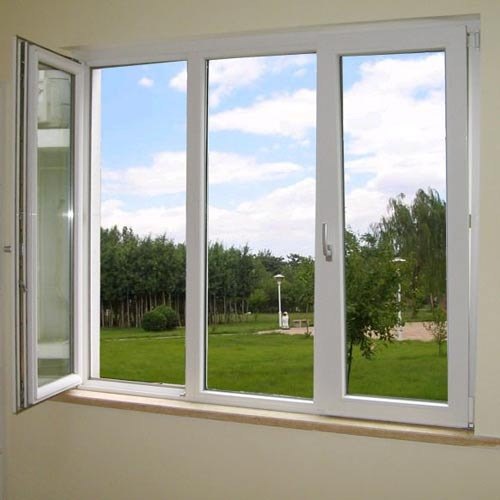 Frequently Asked Questions
Contact
If you are confused about what type of door or window to purchase, you can freely contact us on our page or in the form below. Will take your concern promptly!