Apeer Doors Dublin
Apeer doors Dublin are triple glazed. These glass units are 48mm thick rather than the standard 24mm or 28mm double glazed units. As a result, the U-values on the centre panel are exceptional, allowing for high levels of thermal efficiency. It's also made of fibreglass (also known as GRP or glass reinforced polyester), which is formed by mixing thermosetting polyester resin with glass fibres.
What should I look for when buying an Apeer door?
There are various things to consider when purchasing a door that is made up of a number of materials. You should ensure that it will last for many years and offer the appropriate level of security. To make sure you get the best quality door, you need to go with one which has been tested and is fully certified for your particular region. Additionally, it should be able to protect itself from weathering or other damage during its lifespan.
When you are looking to buy an Apeer door, here are the additional things that you should keep in mind.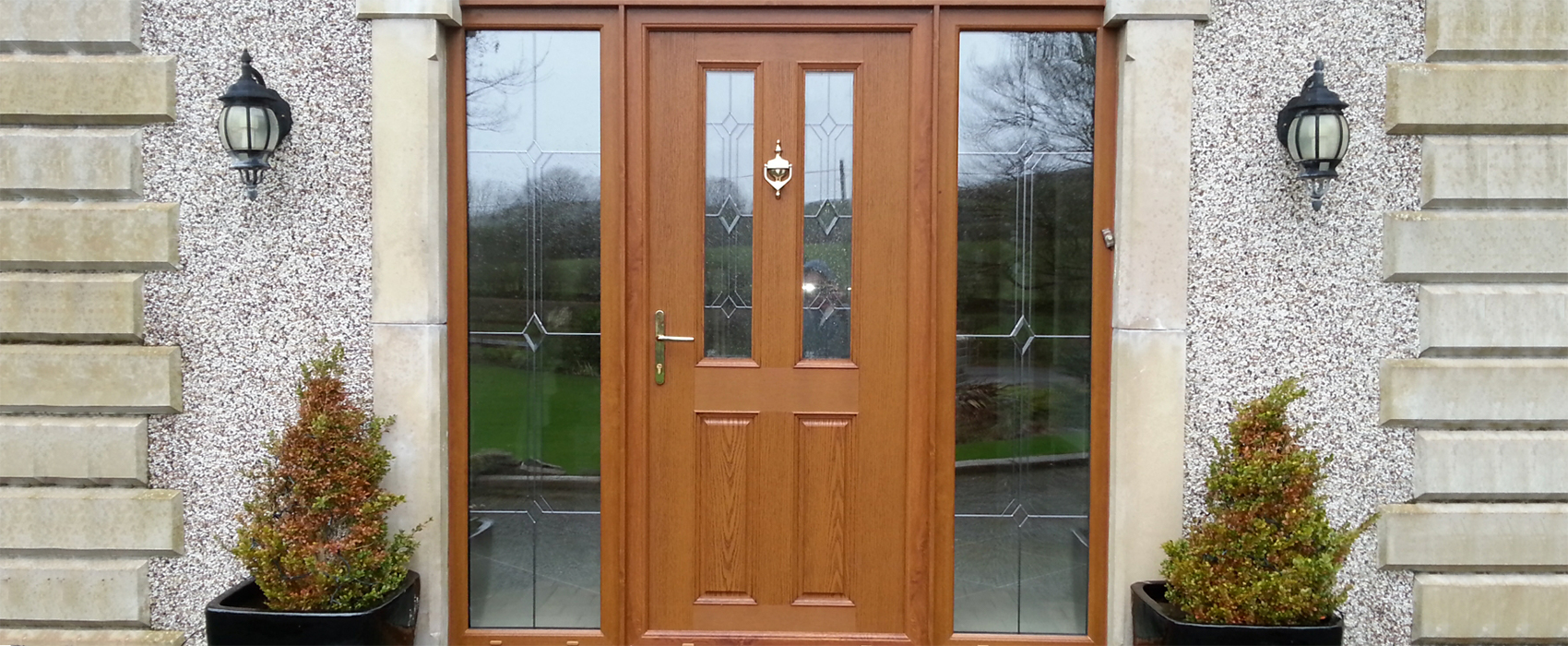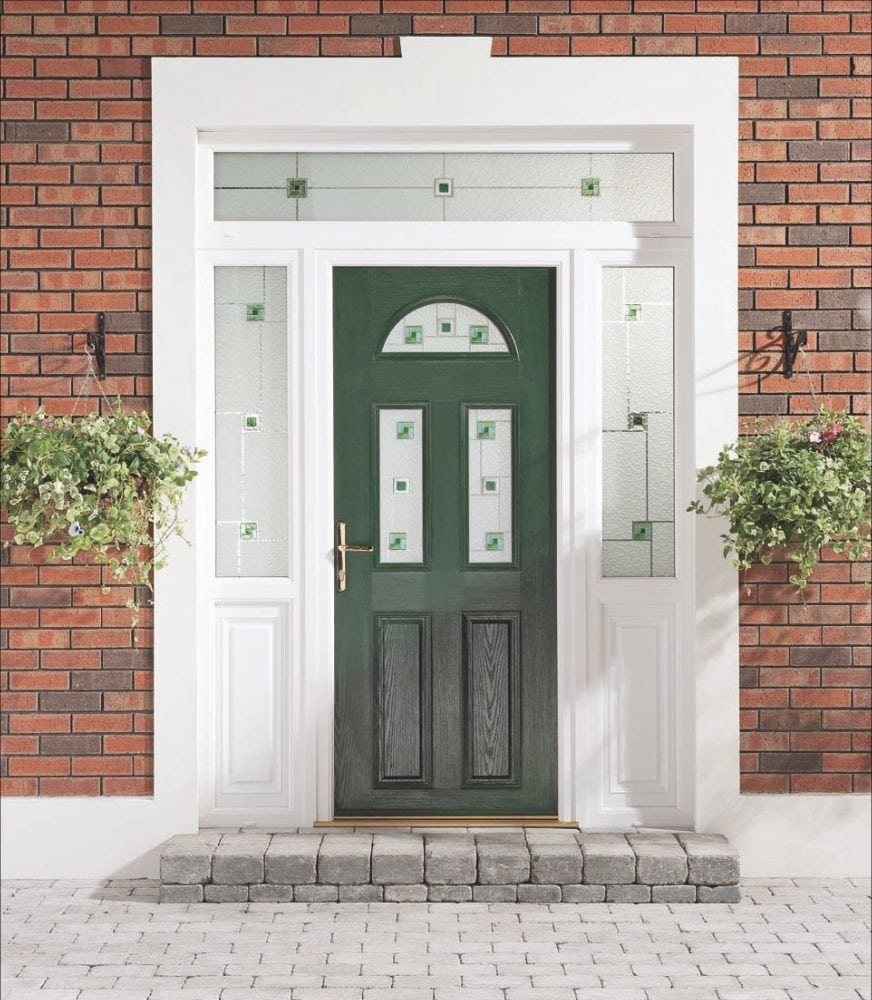 FAQs about Apeer Composite Doors