Palladio Doors Dublin
Palladio Doors is design for the future. One of the most important things about this Palladio Doors is its energy efficiency. It uses up to 50% less electricity than a standard door. It also weighs less, making it easier for an easy installation. With D'best Doors and Windows, we offer a unique and innovative door with a MONOCOQUE construction that sets it apart from all others and it has a tremendous strength-to-weight door quality.
Palladio Doors Key Features
Palladio Doors are uniquely designed to offer a design that is easy to maintain and has a long-lasting shelf life. They are also well insulated and come in various colours and designs. The Palladio Door is a style of door that combines traditional and contemporary aesthetics. Before buying a Palladio door, you must consider the following features: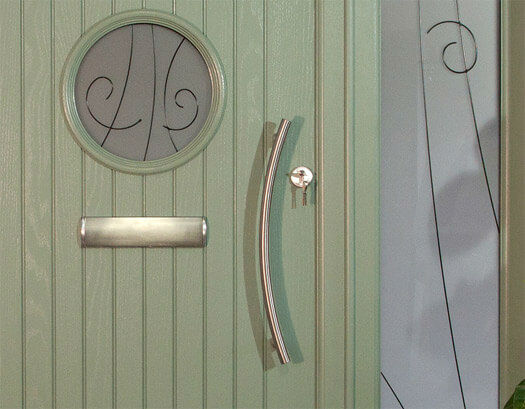 What are Palladio doors made from?
D'best Windows and Doors' Palladio doors are composed of authentic oak wood with a natural grain finish. The wood is assessed based on its quality, uniformity, and availability. The door's good U value rating of 0.205 is another plus. The "Lambda" testing method was used to verify this. Furthermore, all of our glass is triple glazed, and we employ edge tech warm edge seals for the best U-factor – 0.7 is a potential value.
Design your own Palladio door.
Try it only take a few minute to design your new Palladio door click here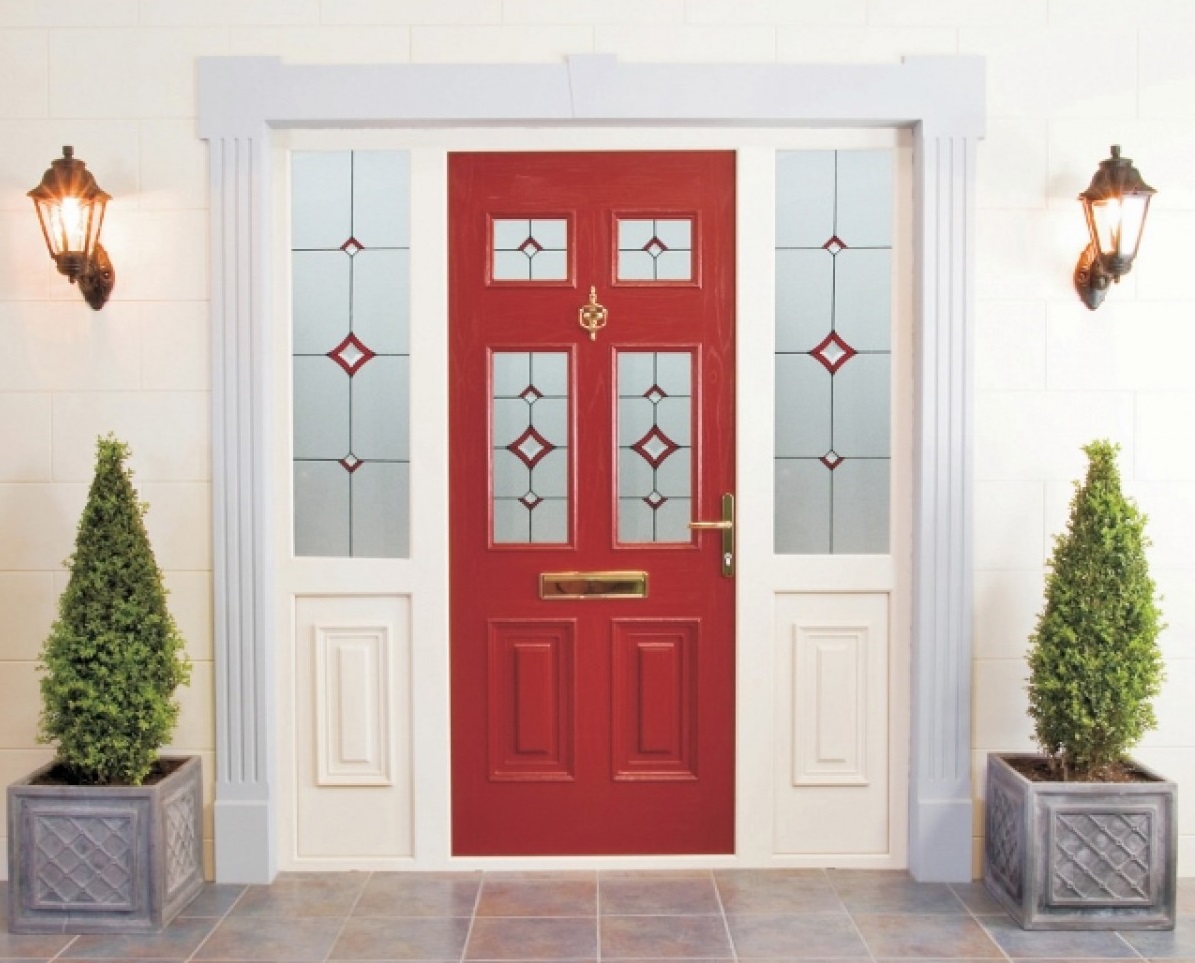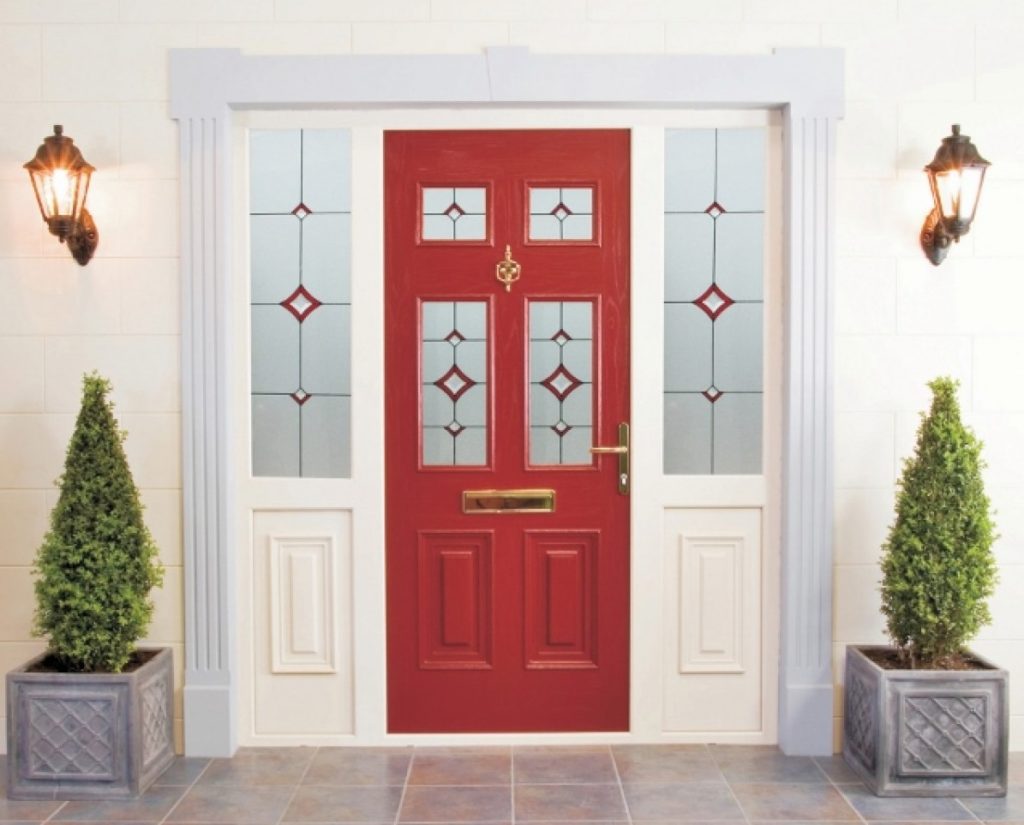 Frequently Asked Questions
Contact
If you are confused about what type of door to purchase, you can freely contact us on our page or in the form below. Will surely take your concern immediately!