Sliding Patio Porch Doors
A Sliding patio door provides access to your outside view by sliding them open. Most contemporary home types are complemented by sliding glass patio doors, which have a big glass area and relatively slim frames. This setup allows you to look out the window at your garden and surroundings. Porch Doors are a type of sliding patio door.
Why choose a Sliding Patio or Porch Door?
Sliding patio doors are ideal for people with limited space because they provide large unobstructed windows and unobstructed views of the outside. They can also be used as a way to keep your outdoor living area private from the rest of your home. Sliding patio doors offer many benefits, such as providing privacy for your garden, while also providing a natural ventilation system. This type of door also helps to protect your home from intruders and outdoor weather while still providing an aesthetic appeal to the exterior of your home.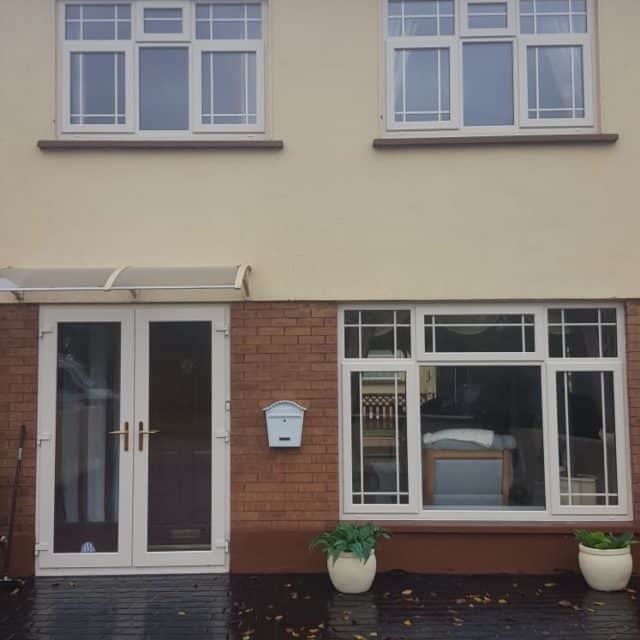 Sliding Patio Door Core Features
Visit Our Showroom
Do you want to see one of our exquisite and superb sliding doors in person? Visit one of our showrooms in Dublin. Our knowledgeable staff is around to answer any inquiries you may have about windows and doors.
Address:
Seatown Business Campus,
Unit 16,
Swords,
Co. Dublin,
K67 T209
Ireland